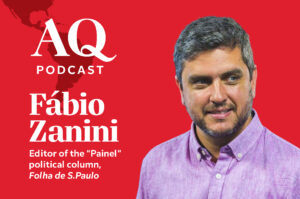 A political columnist on what the future holds for the Brazilian right-wing movement, and what this means for Lula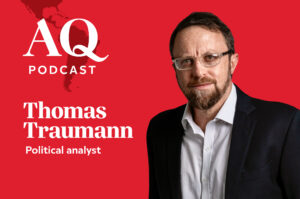 Political analyst Thomas Traumann on the challenges of Lula 3 and why economic performance has been a lifeline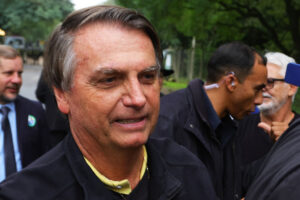 The electoral court may strip former President Jair Bolsonaro of political rights for eight years.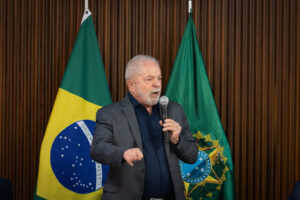 After the failed insurrection in Brasília, authorities worry about domestic terrorism and the loyalties of Brazil's armed forces and police, writes AQ's editor-in-chief.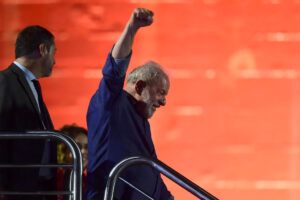 A stunning turnaround for the leader comes just days short of the third anniversary of his leaving jail—and marks the first time an incumbent loses reelection in Brazil.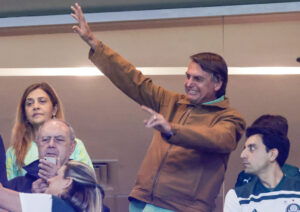 Once deemed unlikely, reelection would allow Brazil's president to double down on his cultural agenda and bring an uncertain outlook for foreign policy and the economy.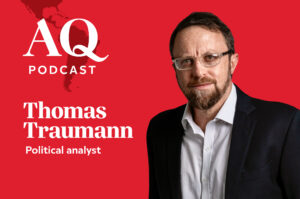 Political analyst Thomas Traumann on the final weeks of the campaign and what could happen next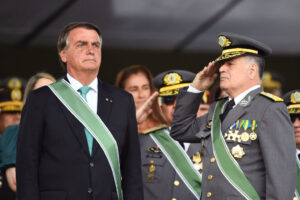 Still trailing in polls, Bolsonaro seems determined to stay in power. AQ's editor-in-chief examines potential scenarios for the confrontation ahead.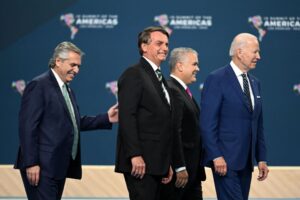 Lula and Bolsonaro are both seeking to appeal to Brazilians' desire for international recognition.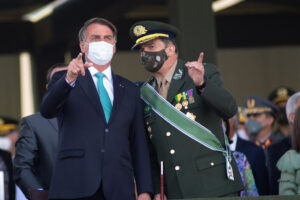 An intervention is not being planned, and wouldn't have enough support, says the country's most recent civilian defense minister.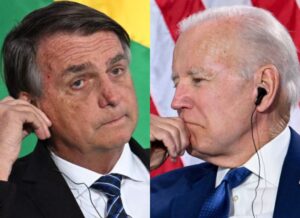 A meeting between the two presidents in Los Angeles foreshadowed bigger trouble ahead, as Bolsonaro looks set to challenge the vote.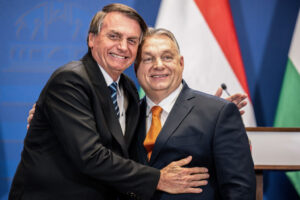 Recent history shows that authoritarian-leaning leaders become much more aggressive after winning reelection.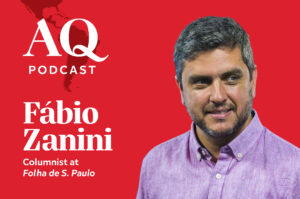 A look at the Bolsonaro and Lula campaigns, from a Brazilian reporter with deep sources in both worlds.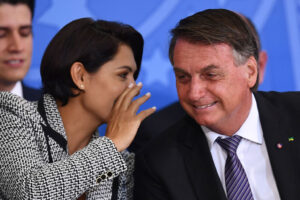 AQ's editor-in-chief returns to Brazil and finds an unexpectedly open 2022 election.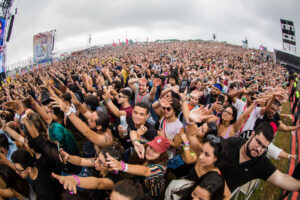 A controversy over pro-Lula demonstrations at Lollapalooza overlaps with Bolsonaro's bid to court older voters.