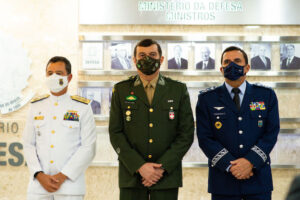 Amid fears Bolsonaro may try to prevent a peaceful transition, generals emerge as key power brokers.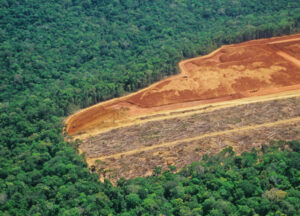 Reports that Brazil's government suppressed unflattering deforestation data will permanently change its relationships abroad, writes AQ's editor in chief.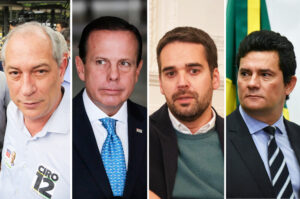 Five reasons a "third way" candidate will struggle to break through in a polarized contest.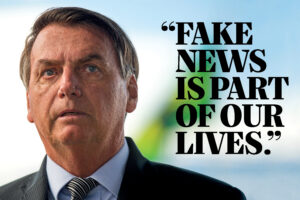 In the 2022 election campaign, Jair Bolsonaro and his followers may test the limits of democracy to protect their "right" to post.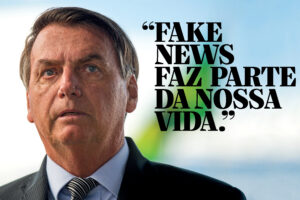 Na campanha eleitoral de 2022, Jair Bolsonaro e seus seguidores podem vir a testar os limites da democracia para proteger seu "direito" de fazer postagens.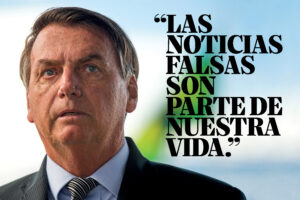 En la campaña presidencial de 2022, Jair Bolsonaro y sus seguidores podrán forzar los límites de la democracia para proteger su "derecho a publicar".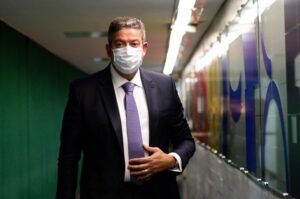 Rather than initiate impeachment, House Speaker Arthur Lira is busy advancing his own agenda.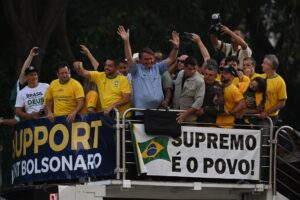 Brazil's president is too weak to stage a coup, but strong enough to remain in power and produce a permanent constitutional crisis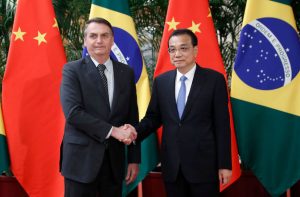 Both superpowers are pivotal to the country. Choosing is not an option.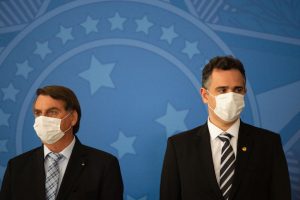 The inquiry probably won't bring down the president, but it has the potential to reduce his chances to win reelection next year.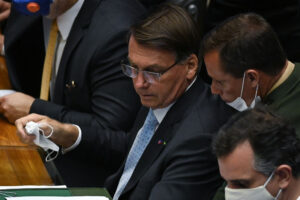 Jair Bolsonaro has so far fallen short of the worst doomsday predictions of becoming an authoritarian ruler.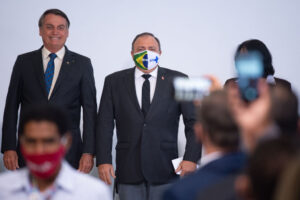 Even with deaths at all-time highs, Bolsonaro continues to undermine efforts to address the pandemic.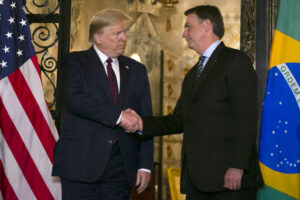 Brazil's government seems ready for a fight, regardless of the economic damage it may cause, writes AQ's editor-in-chief.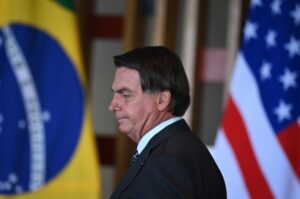 Biden can learn important lessons from Europe's failure to coax Brazil into moderating its environmental policies.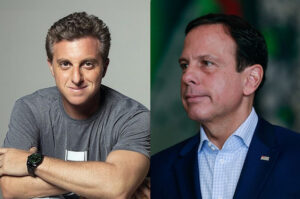 Bolsonaro looks beatable in 2022 if Brazil's opposition manages to overcome its internal divisions. Don't count on it.