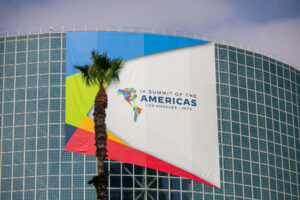 AQ reports the latest on initiatives designed and agreements reached related to the Summit.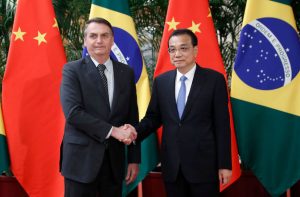 Both superpowers are pivotal to the country. Choosing is not an option.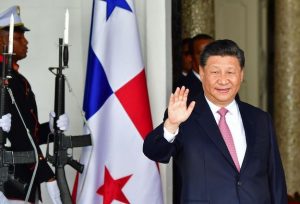 Growing tensions with Washington, and the post-COVID landscape, seem to provide an open door for Beijing.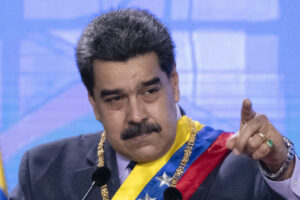 The Biden administration must refine the U.S.'s strategy towards the 20-year-old dictatorship.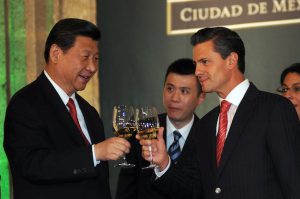 Much is made of the perils of ending NAFTA for Mexico, and rightly so. The 23-year-old agreement has helped the nation not only boost trade but also transform its economy, moving from a commodity to an advanced manufacturing exporter. With 80 percent of its exports headed north, even the threat of change has hurt Mexico's … Read more