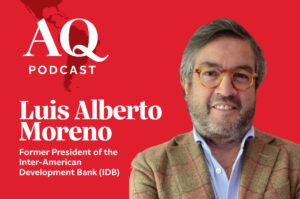 Venture capital and a technology boom could help offset political uncertainty, the former IDB chief says.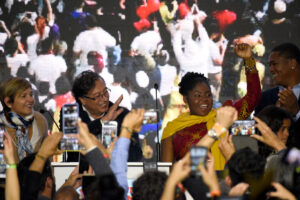 The campaign towards the runoff on June 19 could further polarize the country.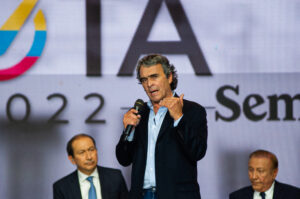 Centrist politicians appeared to have learned lessons from 2018. But ahead of elections in May, unity – and success – look increasingly unlikely.