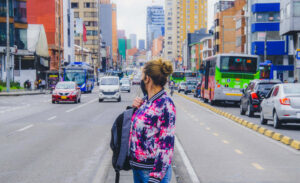 Based in Bogotá, Valentina Montoya Robledo's Invisible Commutes wants to make public transit work better for household workers.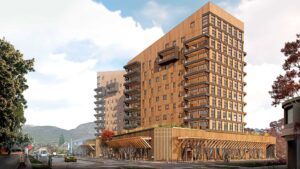 A 12-story wood building in Patagonia will be the first of its kind in the country.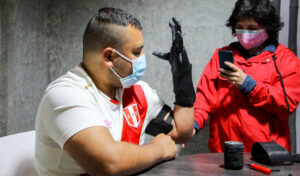 From Urubamba, Peru, Enzo Romero started LAT Bionics to put prostheses within reach for more people.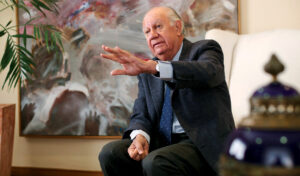 The former Chilean president on the promise of a new generation of leaders—and what they still need to learn.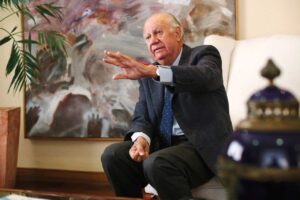 El ex presidente chileno habla sobre la promesa de una nueva generación de líderes–y sobre lo que aún deben aprender.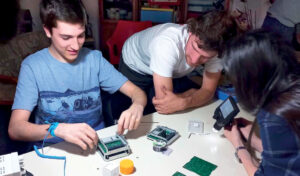 Ignacio Peña's Open Space puts on student competitions for space technology. Now, a winning idea is in space.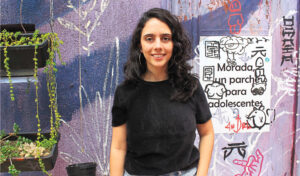 Casa de las Estrategias brings insights from low-income Medellín neighborhoods to the policy-making conversation.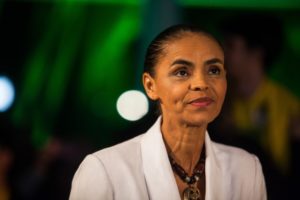 Reading Time:
7
minutes
Uma entrevista com a ex-ministra do Meio Ambiente.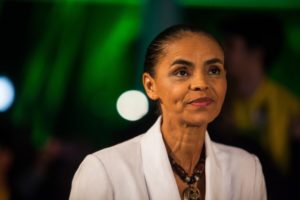 Reading Time:
6
minutes
An interview with Brazil's environment minister in the 2000s.