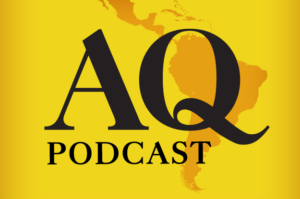 A conversation on the people surrounding Castillo and the rocky landscape he'll face as president.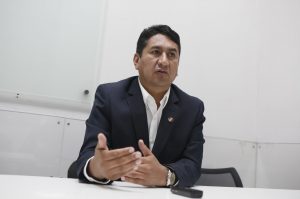 Puppet master or liability? Everyone has questions about Vladimir Cerrón.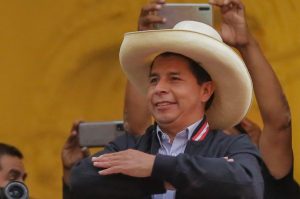 The election of a socialist marks the end of an era for Peru – but the obstacles to implement his changes are as present as before.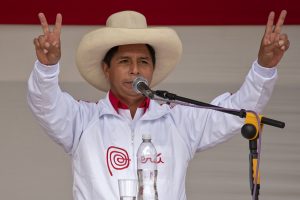 A vast, ancient gap in living standards helps explain the presidential frontrunner's appeal.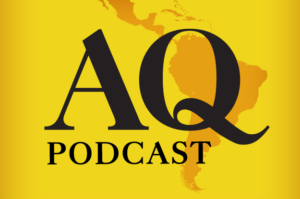 Peru's economy has long been largely safe from its unstable politics. The April 11 election could change that.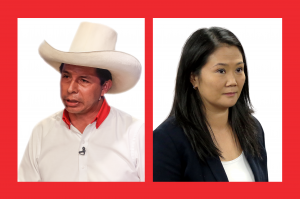 A runoff on June 6 pitted one of Peru's most recognized politicians against one of its least.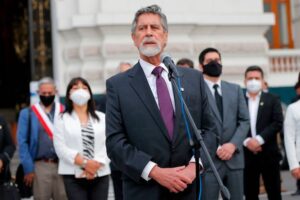 The 76-year-old centrist technocrat will have to deal with a combative Congress and reeling electorate.