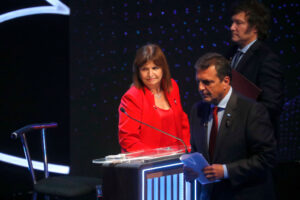 All three leading candidates have ties to the "Ucedé," which has pushed a free-market agenda for decades.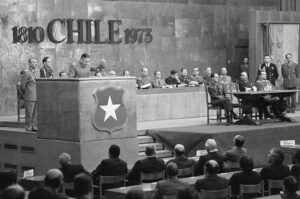 A new book tries to address the thorny, still evolving legacy of Chile's radical free-market reformers.
Reading Time:
2
minutes
Elections invariably offer an opportunity to assess the health and quality of the democratic process in the countries where they are held. When they occur in neighboring states over roughly the same time period, however, observers are given a rare chance to move beyond isolated snapshots and assess the state of democracy in an entire region. Such an opportunity occurred from 2005 to 2006, when Latin America experienced 12 presidential elections, many of them closely fought, over a 14-month period.