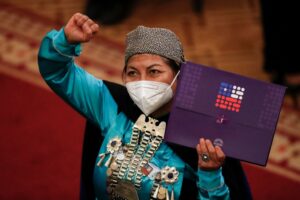 AQ demystifies the term and how it's been applied elsewhere in Latin America, as a vote on Chile's new constitution approaches.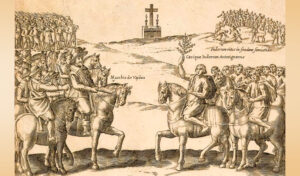 Behind today's conflict in southern Chile is a long history of resistance to outsiders, a historian writes.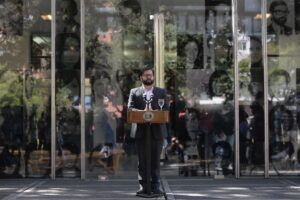 Chile's young president faces sinking approval, as does the constitutional convention ahead of a critical September plebiscite.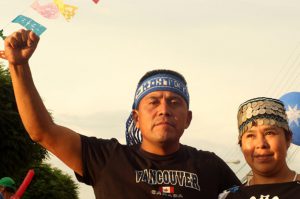 Reading Time:
3
minutes
The Goldman Prize was just awarded to Alberto Curamil, a jailed Chilean environmental activist, shining a spotlight on Chile's policies in the Araucanía.