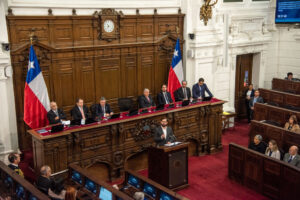 The ultra-conservative Partido Republicano has a large influence over the constitutional process, and President Boric has already said this will be the final attempt during his term.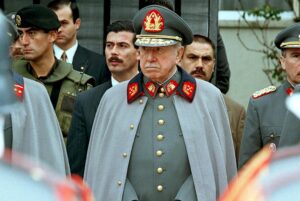 As Chile marks the anniversary of the September 11, 1973 coup, Augusto Pinochet's ghost still hovers over contemporary Chilean politics in unexpected ways.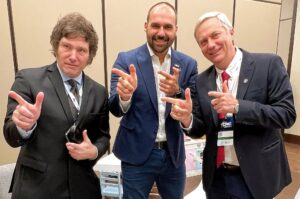 A group of conservatives from across the region are coordinating with each other—and U.S. groups—to fight the culture war and oppose the left.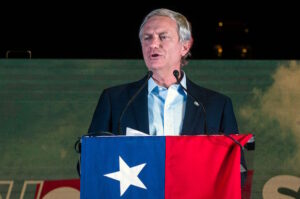 Experts break down the winners and losers of the first round election.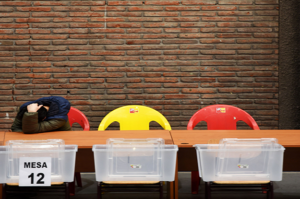 Chile's presidential runoff will now be a race to the middle, as most voters want change but not radicalism. Can either candidate deliver?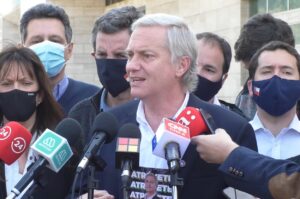 The ultra-conservative figure has surged as an option for voters alienated by the left.