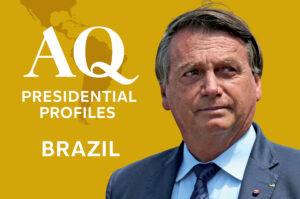 An overview of the president and key indicators in Brazil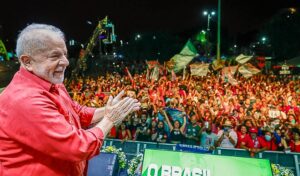 After attending rallies for both Lula and Bolsonaro, AQ's editor-in-chief reports on a polarized and slightly murky race.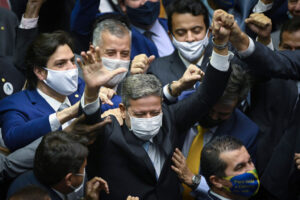 Legislatures are gaining more power across the region—but the outlook for governance doesn't look good.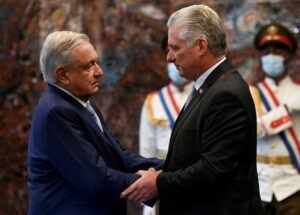 Latin American governments are keen to show Washington it's a new era. But this is also a tale of democracies in decline, writes AQ's editor-in-chief.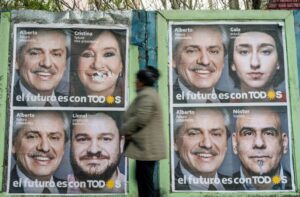 More pundits and politicians are embracing the issue, but the public is less enthusiastic.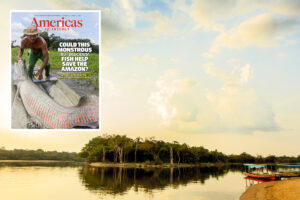 AQ takes stock of developments since our special report on sustainable development.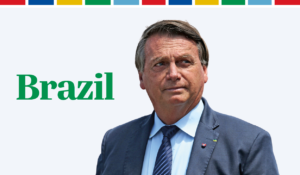 This article is adapted from AQ's special report on the Summit of the Americas. Click here for the full list of countries. Dubbed the "Trump of the Tropics," the former army captain has been widely criticized for his handling of the pandemic and rising deforestation in the Amazon. He was elected on the promise of pro-market reforms, but few have … Read more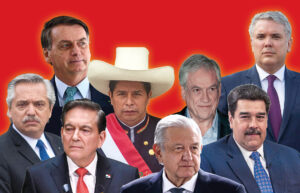 AQ tracks how the country has managed its ties with Beijing.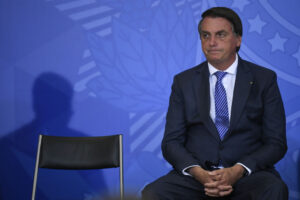 The sinking approval ratings for Brazil's president could be permanent, writes AQ's editor-in-chief.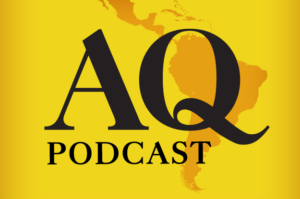 The walls appear to be closing in on Brazil's president, but a recovering economy could be his saving grace.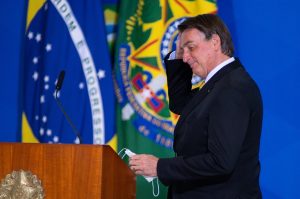 Facing a new corruption scandal, the embattled president may be willing to restart dialogue on deforestation.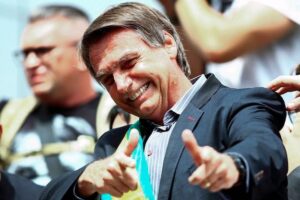 Brazil's president tries to please his base ahead of the 2022 election – to their likely detriment.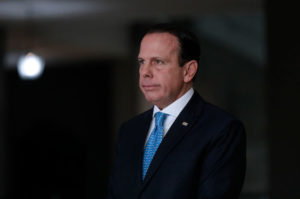 COVID-19 is putting pressure on Jair Bolsonaro. But calls for a united opposition ignore political realities.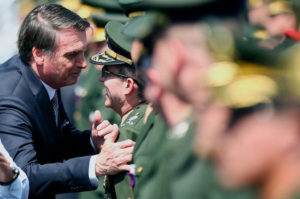 A decree has given Brazil's military temporary authority over the fight against deforestation – while government actions continue to fuel it.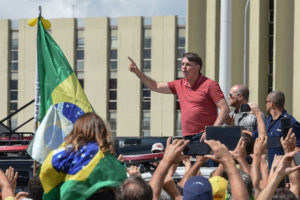 What do 1904's smallpox vaccination riots in Rio de Janeiro tell us about today's Brazil?