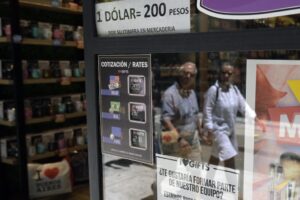 Recent proposals in Argentina and elsewhere tout a simple solution for a complex problem.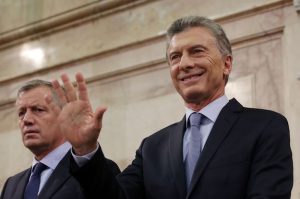 What explains the endless cycle of recession and crisis? A leading economist offers a less traditional diagnosis – and suggests remedies.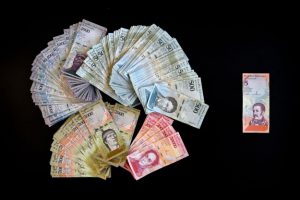 The 1994 "Real Plan" stopped 2,500% inflation, thanks to an ingenious tool that Maduro's eventual successors may want to replicate.