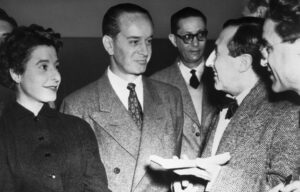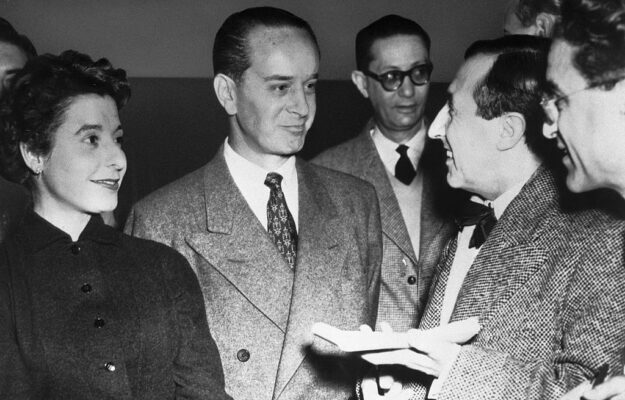 The Peruvian novelist brings Central America's bloody Cold War past to life – with a surprising political angle.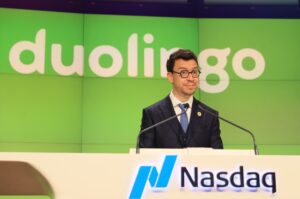 The Guatemalan CEO of the mega-successful app is speaking out about inequality, corruption and more.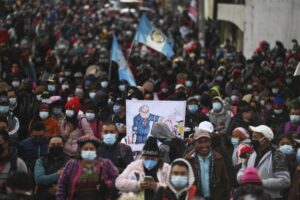 Amid popular anger and encroaching investigations, Alejandro Giammattei has worked to protect himself. He may succeed.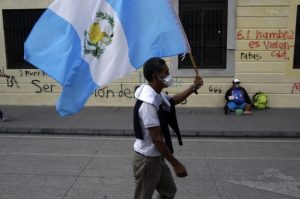 La independencia judicial está bajo asedio, escribe la Magistrada Gloria Porras.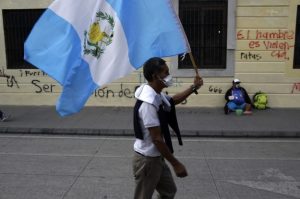 Campaigns against judges like herself imperil Guatemala's democracy, writes Gloria Porras.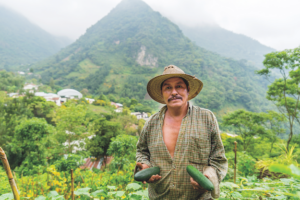 Enrique Samayoa is confronting the effects of climate change with traditional farming practices.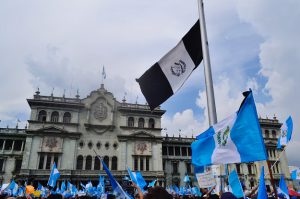 This article has been updated. It took more than 20,000 protesters marching in the streets of Guatemala City to force then-President Otto Pérez Molina to resign and face corruption charges in 2015. Two years later, Pérez Molina is gone – but the thousands of anti-corruption protesters are back, and they're taking aim at the new president, Jimmy … Read more