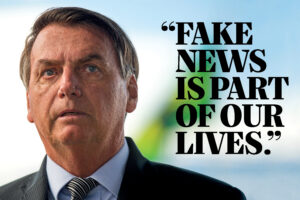 In the 2022 election campaign, Jair Bolsonaro and his followers may test the limits of democracy to protect their "right" to post.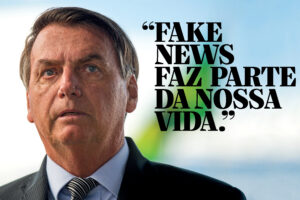 Na campanha eleitoral de 2022, Jair Bolsonaro e seus seguidores podem vir a testar os limites da democracia para proteger seu "direito" de fazer postagens.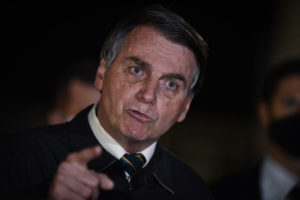 A coup isn't the most likely path, writes AQ's editor-in-chief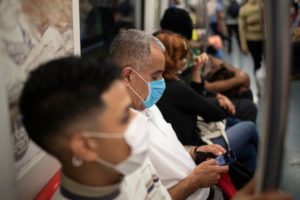 From tea-induced "force fields" (yes, you read that right) to blaming migrants, misinformation is circulating widely.