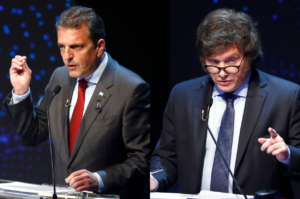 In a nation caught in economic crisis, the odds are stacked against Massa or Milei the day after the presidential election, writes a leading emerging-market economist.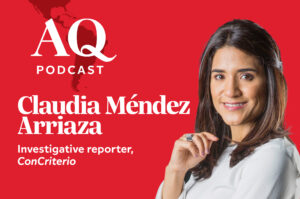 Central America's largest country is struggling with inequality, crime and threats to democracy. Then why do leading candidates in upcoming elections sound similar to the incumbent?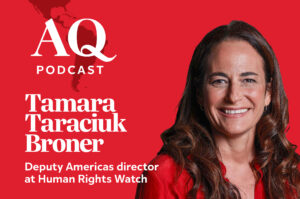 HRW's Tamara Taraciuk Broner on why many in the region see El Salvador's hard line as a model to emulate, and how to counter this trend.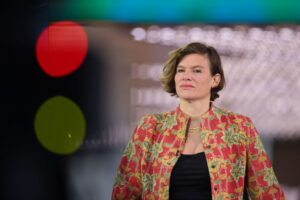 Presidents in Colombia, Argentina and Chile are fans of Mariana Mazzucato, who thinks the state can harness potential for innovation.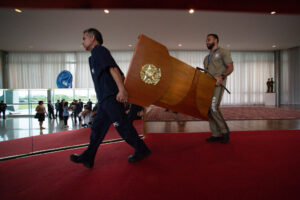 Instability, anti-incumbent voting and a tough macroeconomic environment are here to stay.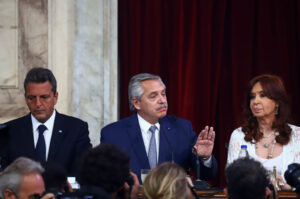 A workable solution must address the country's dense web of special privileges.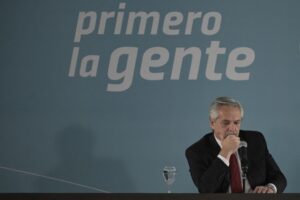 History suggests that inflation's path will determine the outcome of the 2023 elections.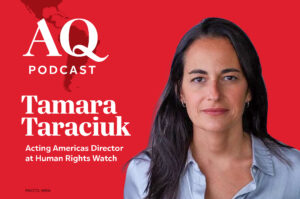 What the region can do about a new authoritarian impulse, with HRW's Tamara Taraciuk Broner.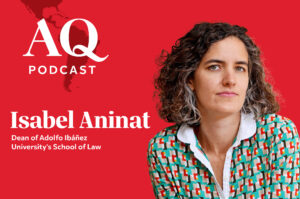 Just days after his inauguration, the 36-year-old former student leader faces a challenging political and economic landscape.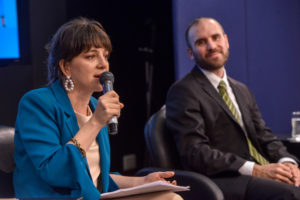 Mercedes D'Alessandro is bringing feminist ideals to public policy from her newly created post in Argentina's economy ministry.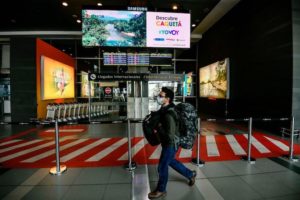 Reforms are still needed, but during the coronavirus crisis additional health expenditures are necessary, says Colombia's former finance minister.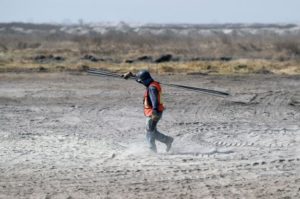 Disappointing zero growth in 2019 was probably not just a "cyclical" downturn.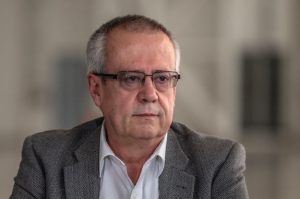 Reading Time:
3
minutes
Carlos Urzúa's decision to step down as finance minister was a warning – will AMLO listen?