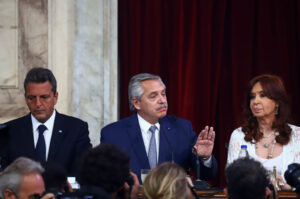 A workable solution must address the country's dense web of special privileges.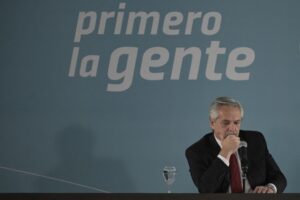 History suggests that inflation's path will determine the outcome of the 2023 elections.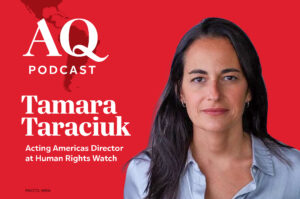 What the region can do about a new authoritarian impulse, with HRW's Tamara Taraciuk Broner.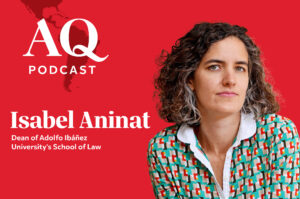 Just days after his inauguration, the 36-year-old former student leader faces a challenging political and economic landscape.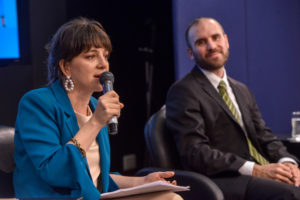 Mercedes D'Alessandro is bringing feminist ideals to public policy from her newly created post in Argentina's economy ministry.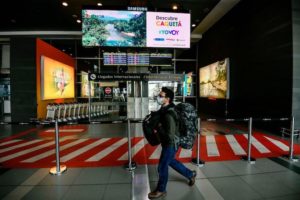 Reforms are still needed, but during the coronavirus crisis additional health expenditures are necessary, says Colombia's former finance minister.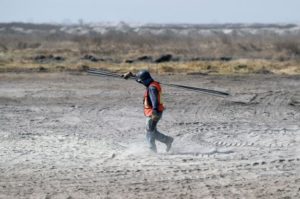 Disappointing zero growth in 2019 was probably not just a "cyclical" downturn.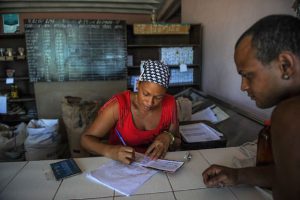 When Raúl Castro steps down as Cuba's president in February 2018, he will hand off to his successor the unfinished task of reforming the economy. It is Cuba's most urgent need and, at the same time, an increasingly controversial one. Castro succeeded his brother Fidel as president in 2008 amid serious structural economic problems on … Read more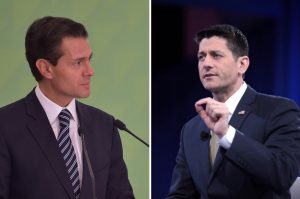 While tweets and speeches may continue to cause consternation in Mexico and Canada, the existential threat to NAFTA seems to have passed. President Donald Trump is now talking about giving "renegotiation a good, strong shot" rather than rescinding the free trade agreement entirely. On the docket will be intellectual property, labor rights, e-commerce, rules of … Read more