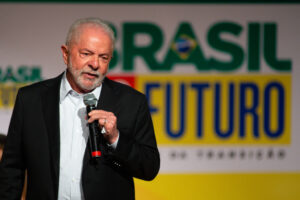 Investments could flood back into Brazil if Lula gets the policy mix right. That's still an "if," writes AQ's editor in chief.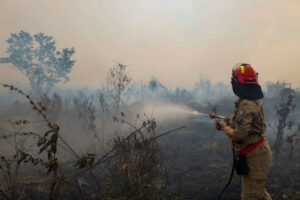 Without waiting for international partners to follow suit, the U.S. can deploy influential policy tools to tackle deforestation-linked trade.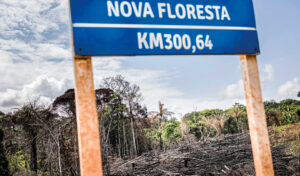 Brazil's rainforest is suffering from record deforestation and poverty—but in crisis, there's opportunity.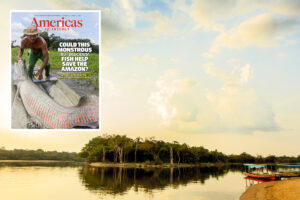 AQ takes stock of developments since our special report on sustainable development.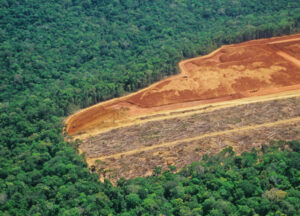 Reports that Brazil's government suppressed unflattering deforestation data will permanently change its relationships abroad, writes AQ's editor in chief.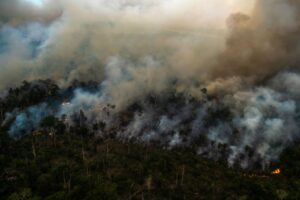 Carbon credits for fighting deforestation were left in flux at Glasgow — but they could be key for the climate and Brazil's economy.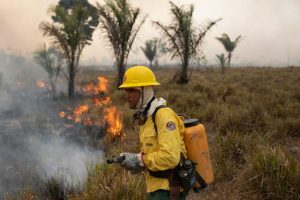 New legislation could worsen an already vicious cycle of illegal land invasion and clearing.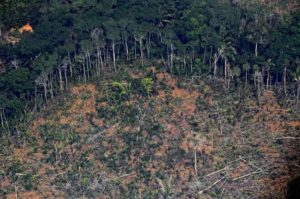 Business leaders are urging the government to rescue the country's track record on the environment.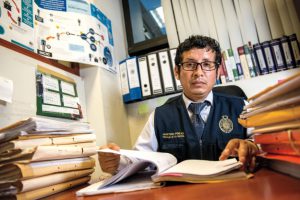 Reading Time:
9
minutes
In this special report, AQ looks at how lawmen outside the national media spotlight struggle with threats, sabotage – and, often, failure.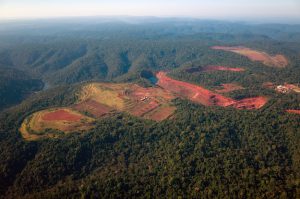 Brazilian President Michel Temer's June 26 indictment on corruption allegations marked a new peak in the country's political crisis. While the charges grabbed global headlines, they also overshadowed the environmental crisis unfolding in the Brazilian Amazon, where vast tracts of protected forests and indigenous territories are under growing threat. Brazilian forests are being felled … Read more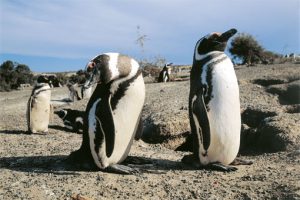 Since the time of the Conquest, conservation has taken a backseat to empire, nation-building and economic growth. The results are evident today in fragmented ecosystems, displaced communities, lost biodiversity, and altered watersheds. The toll taken by the rubber boom, for example, can be tracked a century later in the impact on species, human populations, and … Read more