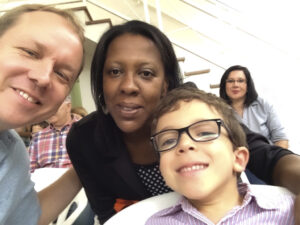 Una historia personal de un talento extraordinario – y de por qué no es suficiente para tener éxito.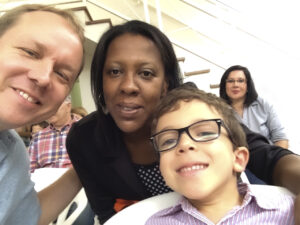 A personal story about genius-level talent – and why it isn't enough to succeed.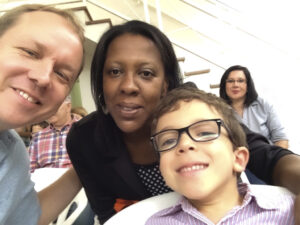 Um relato pessoal sobre um talento genial — e porque isso não foi suficiente para alcançar o sucesso.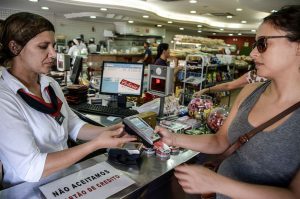 Brazil's Central Bank raised eyebrows in December when it lowered its target interest rate to 7 percent. That's high by global standards, and about average for other major emerging markets, but it was a milestone for Latin America's biggest economy: 7 percent is the lowest key interest rate in Brazil's history. That Brazil's all-time lowest … Read more