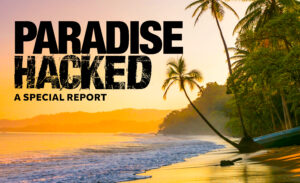 The region is the world's most vulnerable to cyberattacks—and essential state services aren't safe. What can be done?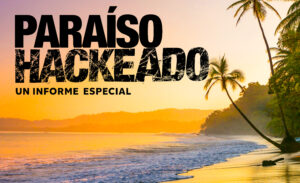 La región es la más vulnerable del mundo ante los ciberataques, y los servicios esenciales del Estado no están a salvo. ¿Qué se puede hacer?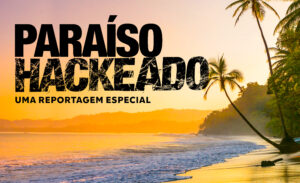 A região é a mais vulnerável a ataques cibernéticos—e serviços essenciais não estão seguros. O que pode ser feito?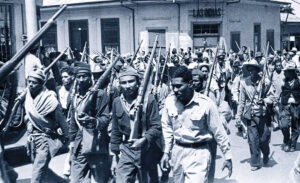 Politics, not pacifism, led the country to eliminate its armed forces in a decision that still resonates today.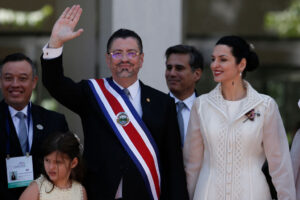 Clashes with the legislature and the press and high inflation haven't hurt Chaves's high approval, but will it last?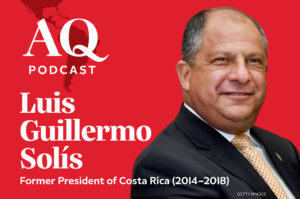 A comprehensive look at challenges to democracy but also reasons for hope in the region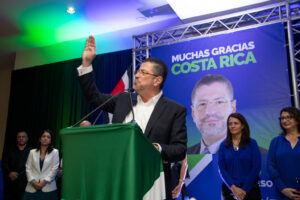 The former economy minister's victory reflects political disaffection as inequality threatens the country's stability.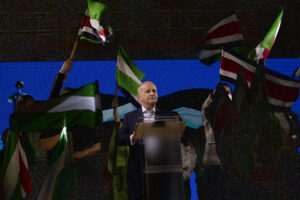 The next president will have an opportunity to be a true leader in Central America.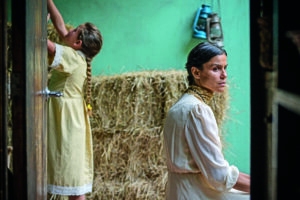 A Swedish–Costa Rican director takes an unexpected approach to themes of sexuality and religious devotion.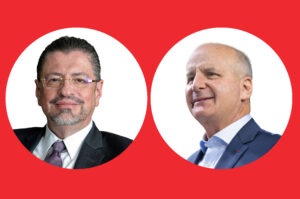 A runoff election pitted a former president against a technocrat with an anti-corruption angle.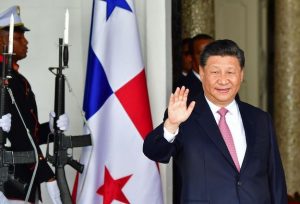 Growing tensions with Washington, and the post-COVID landscape, seem to provide an open door for Beijing.
The border disputes between Nicaragua and Costa Rica date back to differing interpretations of a nineteenth century treaty, highlighting issues of environmentalism and nationalism. While Nicaragua accuses Costa Rica of contributing to environmental damage, Costa Rica maintains that members of Nicaragua's Sandinista Youth Movement have invaded and occupied its territory. One such dispute includes Camp … Read more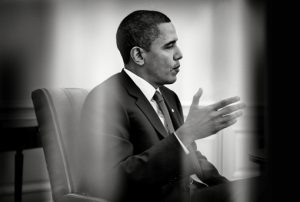 On the eve of his sixth trip to Latin America and the Caribbean, President Barack Obama agreed to an interview with Americas Quarterly Editor-in-Chief Christopher Sabatini about his May 2-4 visit to Mexico and Costa Rica. President Obama is using the occasion of his trip to meet with the new Mexican President Enrique Peña Nieto … Read more