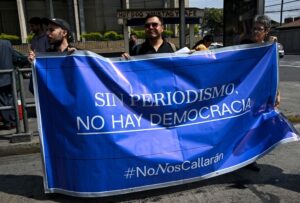 This year's CCC Index highlights a more difficult environment for efforts to combat graft.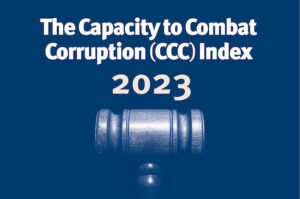 On June 27, AS/COA and Control Risks launched the fifth edition of the Capacity to Combat Corruption Index.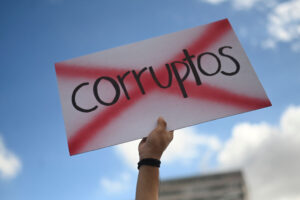 An index shows fighting graft remains a key priority for many governments, despite setbacks in places like Mexico and Brazil.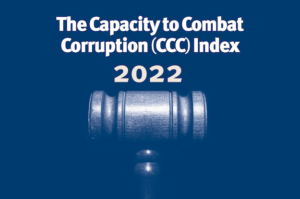 On June 23, AS/COA and Control Risks launched the CCC Index's fourth edition.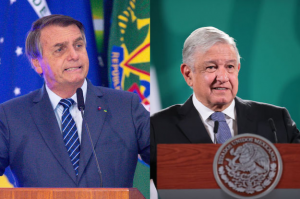 A new index shows continued backsliding in the anti-corruption fight, and highlights the importance of institutions.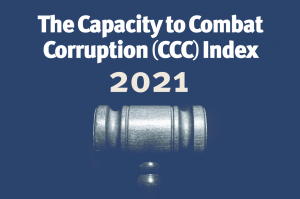 On June 15, AS/COA hosted a conversation about the state of anti-corruption in Latin America as seen through the CCC Index.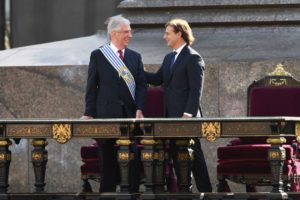 Economy and geography helped the country top the CCC Index. But the key is politics.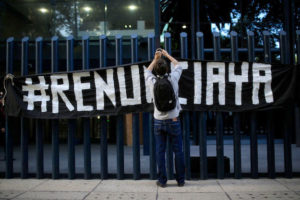 The new CCC Index shows an anti-corruption wave receding as COVID-19 hits the region.