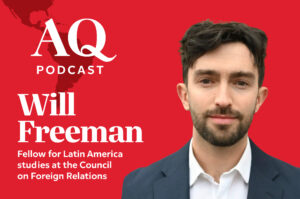 A look ahead to the runoff on October 15. What can we expect from the candidates and what is at stake?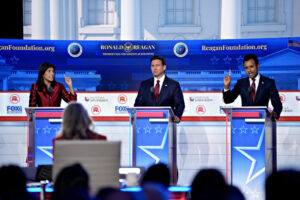 Even if it's just rhetoric, Republican candidates' discussion of military force against Mexican cartels risks souring relations across the region.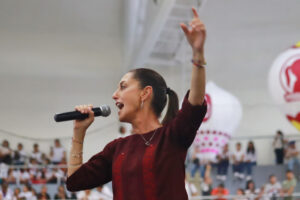 Mexico's unusually high fiscal deficit and the complex energy sector demand a clearer vision from the presidential hopeful ahead of 2024.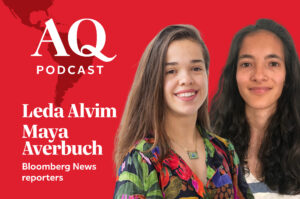 Is the country taking full advantage of the nearshoring trend, or could it be doing better?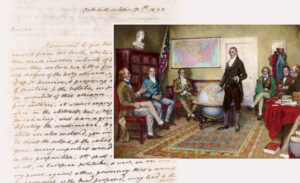 The infamous U.S. policy went from being celebrated in Latin America to despised. Today, its chief legacy is confusion.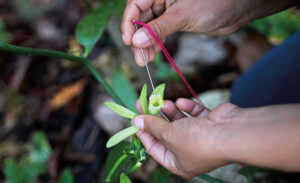 Synthetic vanilla dominates the market—but in Mexico, in the vanilla orchid's native range, this tasty cash crop is enjoying a resurgence.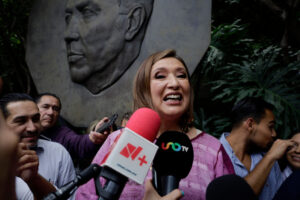 Morena's hold on AMLO's succession became less of a certainty after the senator announced her bid to run for president.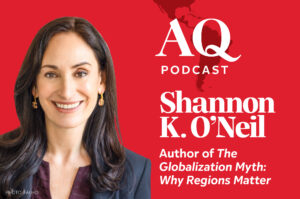 Shannon K. O'Neil on how Latin America is faring amidst big changes in the global economy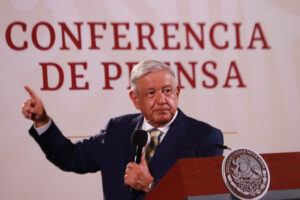 Mexico's president is already trying to influence the next administration's policies. He may well succeed.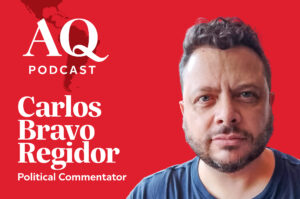 Political analyst Carlos Bravo Regidor on what to expect from AMLO's last 18 months and how 2024 elections are shaping up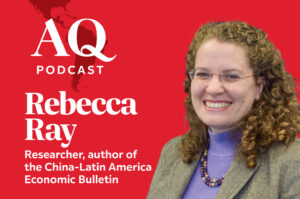 Rebecca Ray on how patterns of trade and investment in Latin America have evolved in recent years.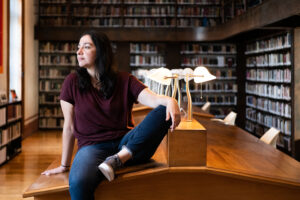 In a darkly humorous collection of stories and "crónicas," the Mexican writer channels life in this chaotic port city.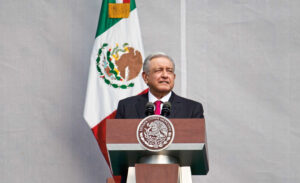 Andrés Manuel López Obrador's insular foreign policy, in the region's second-largest economy, is a missed opportunity.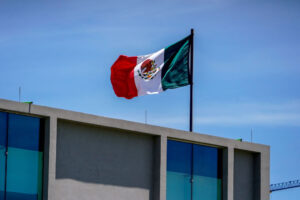 The president's vision for the country is erasing years of institution-building efforts—and endangering its economic and political stability, says the chairman of Mexico Evalúa.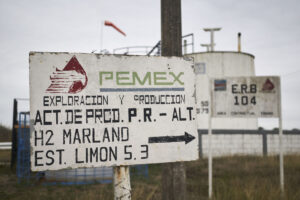 Fulfilling the country's commitments to reduce emissions will be a critical task for the next administration.