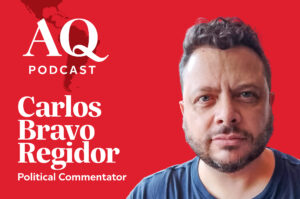 Political commentator Carlos Bravo Regidor on AMLO's plan to overhaul the country's electoral authority and more.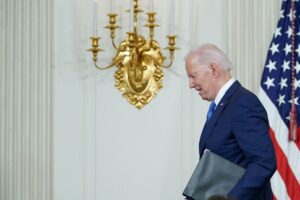 The red wave was coming—until it wasn't.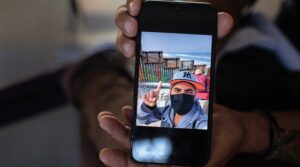 AQ visits the U.S.-Mexico border as record numbers of Cubans attempt to cross.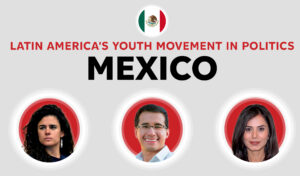 AQ looks at indicators measuring youth participation in politics—and profiles leading politicians age 40 and under.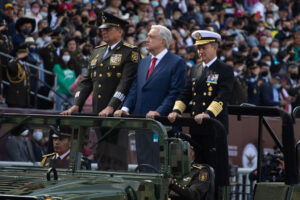 As Mexico's president gives the military more and more roles, public opinion seems worryingly supportive.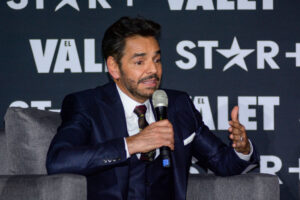 He isn't running, but Eugenio Derbez's popularity shows voters want more options than they currently have.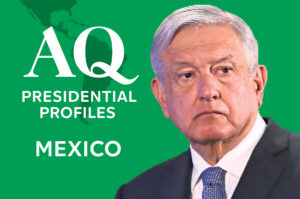 An overview of the president and key indicators in Mexico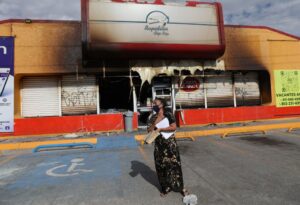 Criminal groups seem emboldened despite the militarization of security.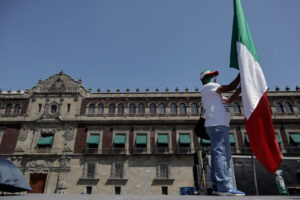 Those asking why the opposition has struggled to challenge AMLO share part of the blame for its plight.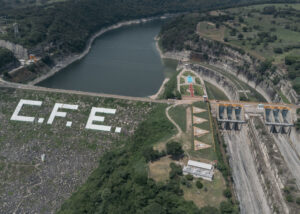 AMLO's push to protect Pemex and CFE is hurting the companies themselves.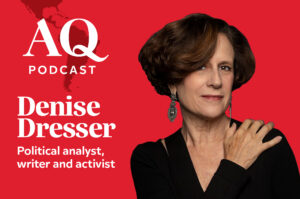 The political analyst on AMLO's attitude towards the US and Mexican domestic politics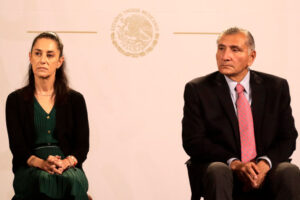 The president's attention is devoted to lining up a successor, but several figures in the ruling party want the nomination.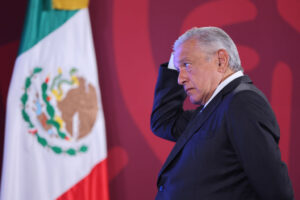 Mexico's president thinks his penny-pinching has kept the peso afloat, but the real support has come from across the border.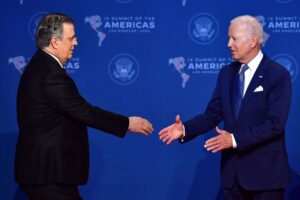 AMLO's no-show at the summit in Los Angeles won't disrupt collaboration on issues like migration.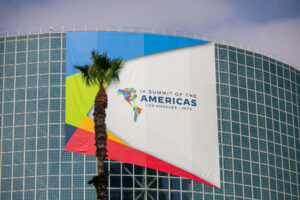 AQ reports the latest on initiatives designed and agreements reached related to the Summit.