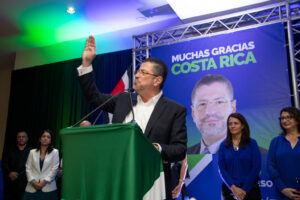 The former economy minister's victory reflects political disaffection as inequality threatens the country's stability.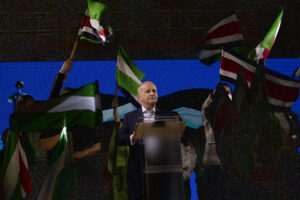 The next president will have an opportunity to be a true leader in Central America.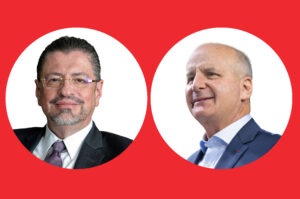 A runoff election pitted a former president against a technocrat with an anti-corruption angle.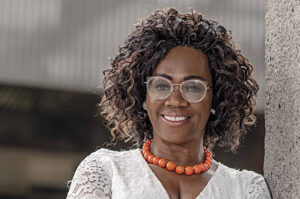 La política costarricense que rompe barreras para mujeres afrodescendientes.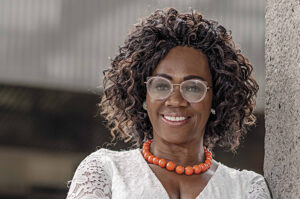 The Costa Rican politician breaking barriers for women of African descent.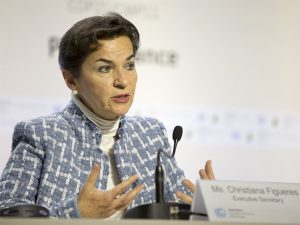 Christiana Figueres doesn't drink coffee. The Costa Rican told AQ that despite hailing from a major exporter of the world's favorite bean, she bounces around perfectly well without it. After witnessing her formidable leadership as head of the UN Climate Change Secretariat for the past six years, it is hard to disagree. On July 5, … Read more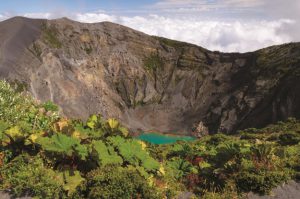 Costa Rica, smaller than West Virginia, boasts over 5 percent of the world's biodiversity, an environmental abundance that brings in over $2 billion in annual revenue from tourism. San José, the capital, is a convenient jumping-off place for trip to the country's volcanoes, rainforests and pristine Pacific beaches — as well as an excellent introduction … Read more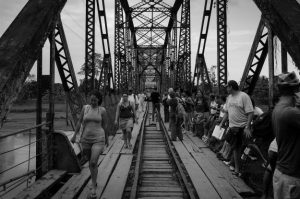 In July 2014, at the peak of the Central American migration crisis in the U.S., officials in Mexico announced a plan to stem the tide of illegal entries on the country's porous southern border with Guatemala. Dubbed Programa Frontera Sur, the new policy was partly responsible for a dramatic drop in the number of unaccompanied minors arriving … Read more
Demonstrators Call for Pérez Molina's Resignation: Thousands of protestors marched across 13 cities in Guatemala on Saturday to call for President Otto Pérez Molina's resignation. The protests came as a response to a customs tax fraud scandal uncovered by the Comisión Internacional contra la Impunidad en Guatemala (International Commission Against Impunity in Guatemala—CICIG) in April … Read more
This week's likely top stories: Former Brazilian president investigated; Opposition gains influence in Bolivia; ICJ hearing on Bolivia-Chile border dispute begins; Puerto Rico legalizes medical marijuana; Costa Rican coast suffers chemical spill. Report of an Inquiry into Lula Shocks Brazil: On Friday, Brazilians were shaken by news of a probe regarding possible influence-peddling by former … Read more
This week's likely top stories: Intelligence chiefs to be replaced in Peru; Citigroup is permitted to process Argentine debt payment; Costa Rica sets global clean energy record; former Spanish PM to defend Venezuelan opposition leaders; Ayotzinapa victims' families visit Amnesty International. Peruvian Intelligence Chiefs Fired amid Spying Allegations: The Peruvian Presidency of the Council of … Read more
This week's likely top stories:U.S.-Cuba talks promising; New delegation for FARC peace talks; Dollar strengthens against Latin American currencies; Tabaré Vázquez takes office; Peruvian businesses to learn from Costa Rican ecotourism. U.S.-Cuba Normalization Talks Promising: After two rounds of talks—one in Havana last month and the second in Washington DC on Friday—the U.S. and Cuba … Read more
The Inter-American Development Bank (IDB) approved $100 million dollars for Costa Rica to modernize its border-crossing infrastructure, the Ministry of Finance announced on Tuesday. The plan seeks to bolster trade competitiveness at Costa Rica's four border crossings with Nicaragua and Panama. In late 2014, Nicaragua completed the construction of a bridge at the Las Tablillas … Read more