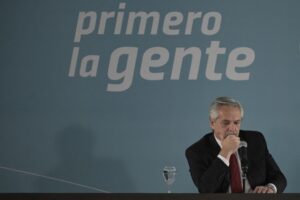 History suggests that inflation's path will determine the outcome of the 2023 elections.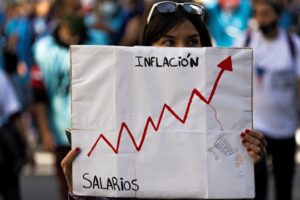 From raising central bank rates to subsidizing gas costs, the region is fighting to contain price hikes that hit the poorest hardest.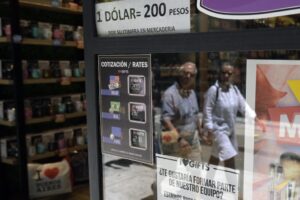 Recent proposals in Argentina and elsewhere tout a simple solution for a complex problem.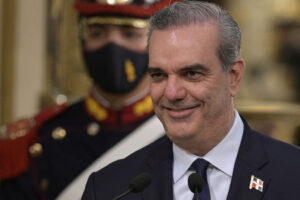 President Luis Abinader has high approval amid high growth—but changing economic conditions are a threat.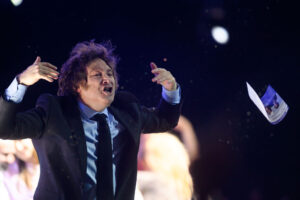 A brash libertarian is disrupting Argentina's political duopoly.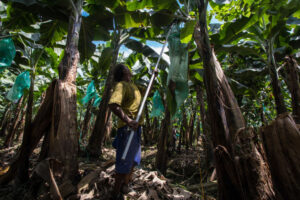 Policymakers can reduce inequality by moving beyond past failed attempts at diversifying national economies.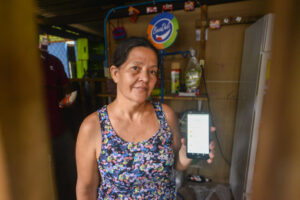 An overview of how cryptocurrencies are gaining popularity among migrants and others, despite concerns over their stability.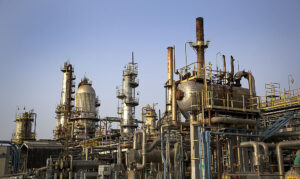 Markets are weighing the short- and long-term consequences of the war in Ukraine.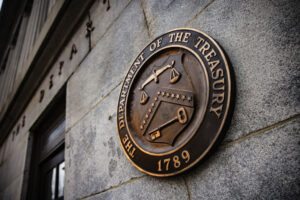 President Biden should make better use of tools to help the region recover, including the IDB.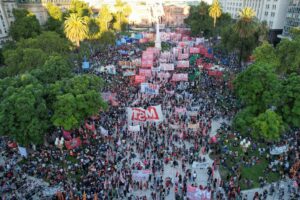 Using IMF "surcharges" to fund environmental protection projects could help ensure a lasting deal, the authors write.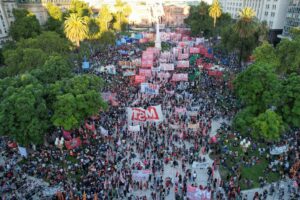 A recent agreement with the lender does little to solve underlying problems.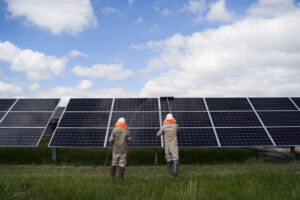 La propuesta del gobierno podría socavar la competitividad, y violar acuerdos comerciales.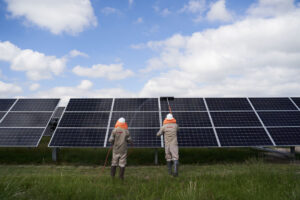 How the government's proposal could undermine competitiveness – and violate trade agreements.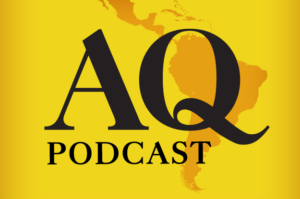 Recent success could be undone – unless the region embraces bold ideas, says a leading expert on education in the COVID era.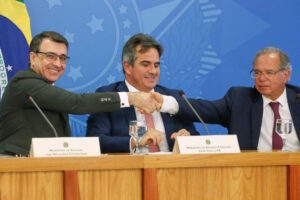 Economists weigh in on what membership in the "club of rich nations" could mean for their countries.