Reading Time:
2
minutes
This article is adapted from AQ's special report on millennials in politics. Click here for the full list of countries.
During the economic crisis and political repression brought by the dictatorship of Nicolás Maduro, about 7 million Venezuelans have fled, including young members of the opposition who continue to protest the regime from abroad. Others, like the 39-year-old leader Juan Guaidó, recognized by some in the international community as Venezuela's interim president, have remained to oppose chavismo.
N/A
Average age in Congress
21
Minimum age to run for Congress
22
Age of youngest national legislator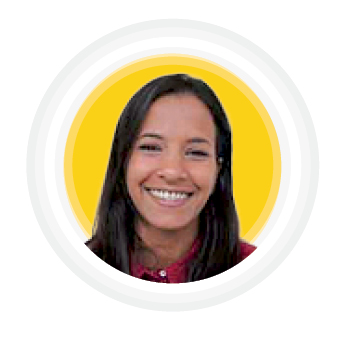 Marialbert Barrios
FORMER MEMBER OF CONGRESS, 31
Barrios was elected to the National Assembly in 2015, becoming the youngest member to join the body. She resigned in January 2021, just before legislators who won office in the December 2020 elections were set to start their terms. She rep-resented a district of Caracas and is among a group of prominent young leaders within the Primero Justicia party. Barrios has focused on women's empowerment initiatives both in and out of political office.
---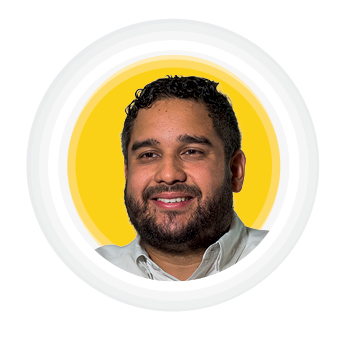 Nicolás Maduro Guerra
MEMBER OF CONGRESS, 32
Also known as "Nicolasito," Maduro's son held government appointments before he was elected to the National Constituent Assembly that the regime created in 2017. The U.S. Treasury Department sanctioned him in 2019, and in 2020 he was elected to Congress in a poll that many international observers criticized. He was in the government's delegation at negotiations with the opposition in August 2021.
---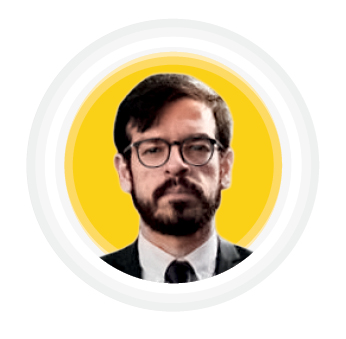 Miguel Pizarro
GUAIDÓ INTERIM GOVT'S COMMISSIONER FOR THE UNITED NATIONS, 34
Pizarro is a member of the Primero Justicia party and was first elected to the National Assembly at age 21, representing a district of Caracas. He started his political career in the student movement and the anti-government protests of 2007. In his current role, he is a vocal critic of the Maduro government's human rights violations on the international stage.
Note: Ages rounded to one decimal place. Data as of October 2022.
Sources: U.N. Population, Biblioteca del Congreso Nacional de Chile, El Universal
Photos: Barrios/Transparencia.org.ve; Cristian Hernández/AFP/GETTY; Pizarro/TheDialogue.org
Tags:
Millennials in Politics
,
Venezuela
,
Youth in Politics