Reading Time:
2
minutes
This article is adapted from AQ's special report on millennials in politics. Click here for the full list of countries.
Peru's turbulent presidential politics have captured widespread attention, but the country has also undergone recent changes at the legislative level. Last year's elections brought in representatives of four parties that were new to Congress. Peru has a 20% quota for candidates under 30 in local elections, and the average age for candidates in this October's elections was 39.6 years old.
48.3
Average age in Congress
25
Minimum age to run for Congress
28
Age of youngest national legislator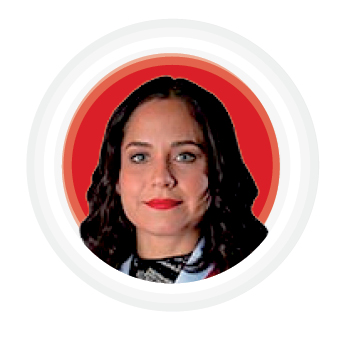 Sigrid Bazán
MEMBER OF CONGRESS, 32
A former journalist and television presenter, Bazán was elected in 2021 as part of the leftist Juntos por el Perú party. Bazán backed President Pedro Castillo's plan to hold a referendum to ask Peruvians if they want a new Constitution, but criticized his administration for "turning to the right." She has introduced a bill to block public officials accused of corruption from running for president.
---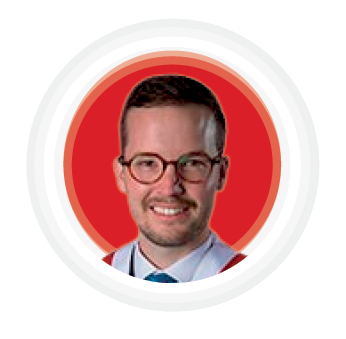 Alejandro Cavero
MEMBER OF CONGRESS, 30
Cavero has stated that he is a member of the "liberal right," and joined Congress in 2021 as part of the right-wing Avanza País party. He is a former political and communications adviser to the Pedro Pablo Kuczynski administration and his party, Peruanos por el Kambio (PPK). A member of the LGBTQ community, Cavero announced plans to introduce a bill legalizing same-sex unions.
---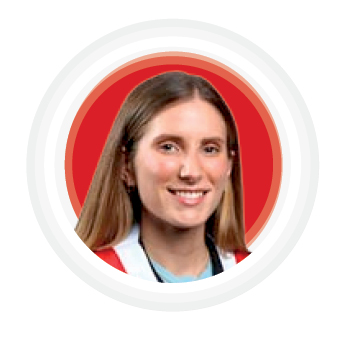 Adriana Tudela
MEMBER OF CONGRESS, 34
Tudela is a member of the conservative Avanza País party and her father was a former vice president and foreign minister during the Alberto Fujimori administration. She is serving her first term in Congress and was previously an advisor to former President of Congress Pedro Olaechea. Tudela has proposed reforms such as voluntary voting and holding midterm congressional elections and introduced a bill to reinstate congressional reelection.
Note: Ages rounded to one decimal place. Data as of October 2022.
Sources: U.N. Population, Biblioteca del Congreso Nacional de Chile, Inter-Parliamentary Union, Jurado Nacional de Elecciones
Photos: congreso.gob.pe
Tags:
Millennials in Politics
,
Peru
,
Youth in Politics