Reading Time:
2
minutes
This article is adapted from AQ's special report on millennials in politics. Click here for the full list of countries.
Guatemala's population is young even by regional standards, and many in the younger generation have expressed their frustration with the current political class and the administration of President Alejandro Giammattei. Ahead of the June 2023 general elections, domestic and international scrutiny over government corruption has been heightened.
47
Average age in Congress
18
Minimum age to run for Congress
22
Age of youngest national legislator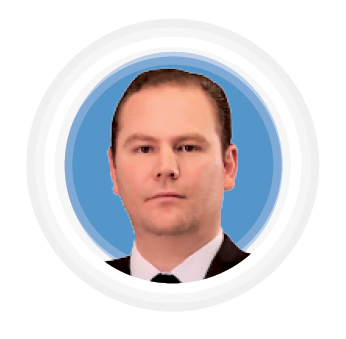 Álvaro Arzú Escobar
MEMBER OF CONGRESS, 37
Arzú Escobar is the secretary general of the right-wing Unionista party and was the legislature's president from 2018 to 2019. He is the son of former president and five-term mayor of Guatemala City Álvaro Arzú Irigoyen, a legendary power broker. Arzú Escobar was a vocal critic of the U.N.-backed CICIG anti-corruption commission and the Guatemalan investigators who worked with it.
---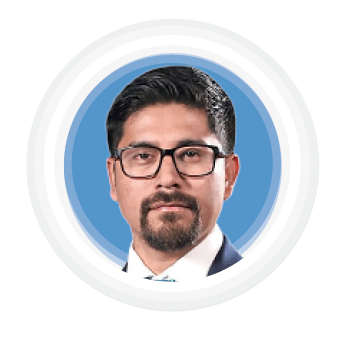 Román Castellanos
MEMBER OF CONGRESS, 37
A member of the center-left Movimiento Semilla party, Castellanos is focused on environmental issues, youth development and reforms to strengthen Guatemala's democracy and electoral system. As president of the congressional youth commission, Castellanos has recently called attention to alleged police abuses during student protests and alleged irregularities in the administration of the public university system.
---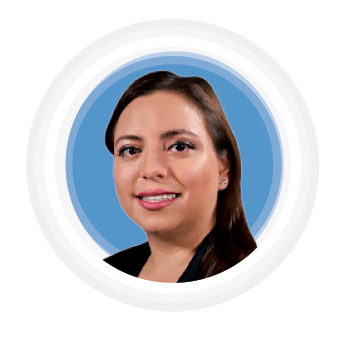 Andrea Villagrán
MEMBER OF CONGRESS, 30
Villagrán got involved in politics after participating in the student movement and protests against corruption in 2015. She has been the youngest woman in Congress since 2017 and was reelected through 2024 with the center-right Bienestar party. She has focused on pushing anti-corruption and women's empowerment legislation and leads the Central American Forum for Women in Legislatures.
Note: Ages rounded to one decimal place. Data as of October 2022.
Sources: U.N. Population, Inter-Parliamentary Union, Guatemala Visible
Photos: congreso.gov.gt
Tags:
Guatemala
,
Millennials in Politics
,
Youth in Politics