Reading Time:
2
minutes
This article is adapted from AQ's special report on millennials in politics. Click here for the full list of countries.
Amid the country's deep financial crisis, polling has shown that the main future concern for Argentines between 16 and 34 is their economic situation. Elections are set for 2023, but according to a 2021 study from think tank Centro de Implementación de Políticas Públicas para la Equidad y el Crecimiento, 52% of 12-to-24-year-olds surveyed said their ideas are not represented by any political party and/or candidate.
54.4
Average age in Congress
25
Minimum age to run for Congress
28
Age of youngest national legislator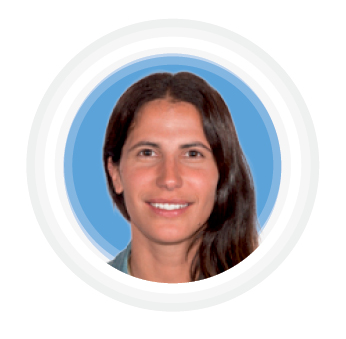 Camila Crescimbeni
MEMBER OF THE CHAMBER OF DEPUTIES, 32
Crescimbeni represents Buenos Aires province and is a member of the Propuesta Republicana (PRO) party founded by former President Mauricio Macri. She is the former president of the PRO's youth wing and a former director of youth inclusion at the national youth institute. Crescimbeni authored the Yolanda Law, which provides sustainable development training to public officials and was passed in 2020.
---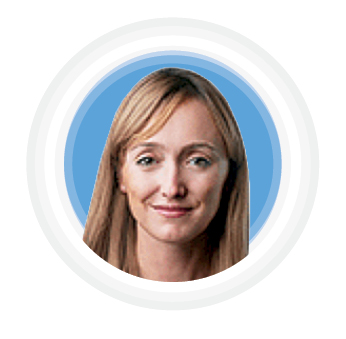 Anabel Fernández Sagasti
SENATOR, 38
Fernández Sagasti has been in Congress since 2011 and heads the Partido Justicialista's Mendoza chapter. A member of the kirchnerista youth movement La Cámpora, she is seen as an ally of the vice president. Fernández Sagasti lists the environment and housing among her priorities and has presented a bill to create a national program providing jobs for the unemployed.
---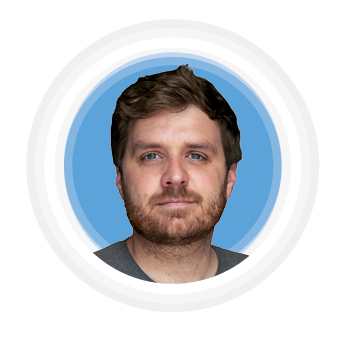 Emmanuel Ferrario
MEMBER OF THE BUENOS AIRES CITY LEGISLATURE, 37
Ferrario is the vice president of the capital's legislature and a member of the PRO. He previously worked as an adviser to Horacio Rodríguez Larreta and María Eugenia Vidal. Ferrario's initiatives include reform of the capital's teaching statute and ¿Te votarías?, the PRO's project to find 200 people new to politics to run for local office in Buenos Aires in 2023.
Note: Ages rounded to one decimal place. Data as of October 2022.
Sources: U.N. Population, Biblioteca del Congreso Nacional de Chile, Inter-Parliamentary Union, Infobae
Photos: Crescimbeni/hcdn.gob.ar; Sagasti/senado.gob.ar; Ferrario/legislatura.gob.ar
Tags:
Argentina
,
Millennials in Politics
,
Youth in Politics