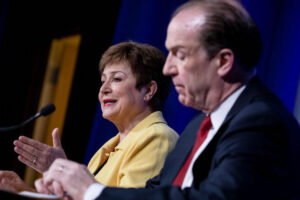 A renaissance in regional cooperation will have to start small – and skirt polarization.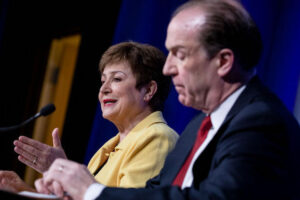 O renascimento da cooperação regional requer passos lentos — e distância da polarização.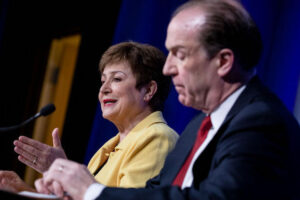 El renacimiento de la cooperación regional tendrá que ser paulatina —y evitar la polarización.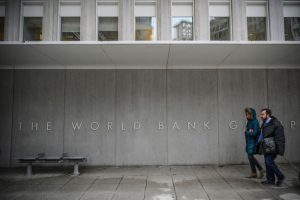 Reading Time:
2
minutes
Latin America had a contender in the last race to run the bank. José Antonio Ocampo might run again.
Women are increasingly becoming Latin America's key development partners. Moms, students, working professionals and women from all walks of life are the driving force behind a gender revolution that has made huge contributions to our region's prosperity. Over the last decade, Latin American countries have made big strides in reducing poverty and bringing down inequality. … Read more
Over the last two decades, Latin American governments have expanded the social benefits packages available to their people. The classic universal model of social welfare policies paid for public services such as health and education, and provided social insurance money transfers that covered risk through contributory payments for items such as retirement and unemployment insurance. … Read more
Reading Time:
2
minutes
Historically, especially in Latin America, more effort has gone into assessing the extent of "income poverty"— whether individuals possess sufficient income to live a minimally adequate life—than into determining the extent of non-income deprivations such as access to water and sanitation, adequate educational opportunities and basic health care.