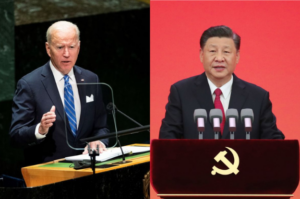 The U.S.-China rivalry could help create a more environmentally healthy and socially equitable hemisphere. But there are obstacles.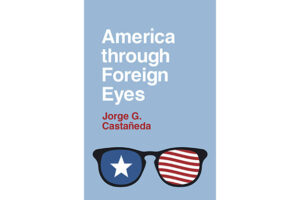 In his latest, Jorge Castañeda offers clues to what drives the U.S.-Latin America relationship.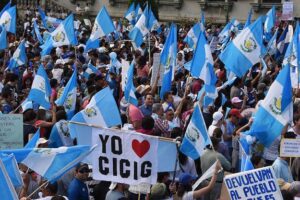 A bill in the U.S. Congress may create a special fund to support anti-corruption worldwide. What's at stake for the region?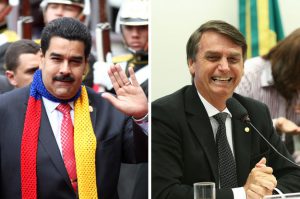 Leer en español At least one group is giving Donald Trump's presidency rave reviews so far: Latin American populists. Whether they see shadows of their own nationalist views in Trump's "America First" agenda, or merely sense an opportunity for improved diplomatic ties with Washington, high-profile populist figures on both the left and right have taken … Read more