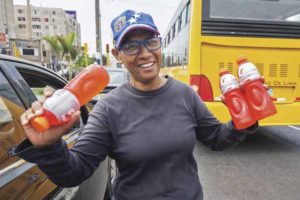 The fear of the coronavirus cannot cloud our moral and political duties to migrants.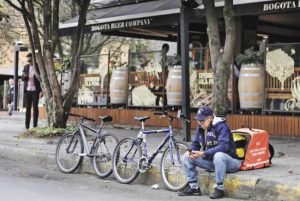 New flows of people are opening up new remittance corridors.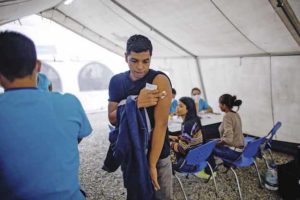 Measles, tuberculosis and other diseases have made a comeback and are threatening migrants.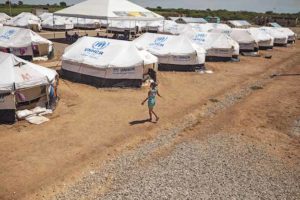 With very little aid or experience in hosting migrants, the region is thinking outside the box.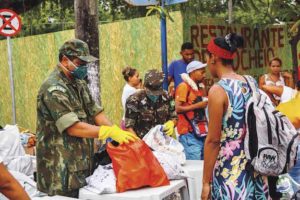 A look at policies and initiatives for dealing with the influx of migrants.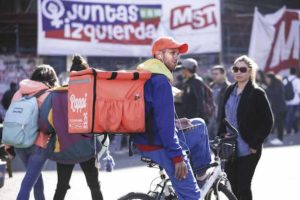 Companies like Rappi and Uber are helping many migrants get by. But host countries can do more.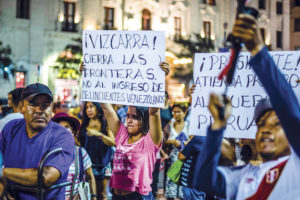 Even before the coronavirus, Peru and other countries were seeing greater xenophobia — with an uncertain impact on politics.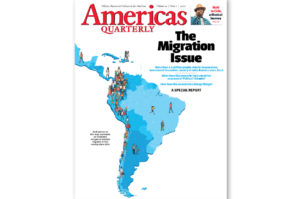 The pandemic only increases the need to welcome migrants with compassion. It will be hard.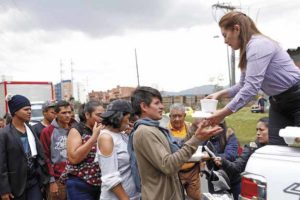 An interview with Felipe Muñoz, the Colombian president's special adviser for the Venezuelan border.