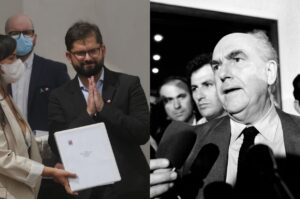 An unexpected parallel carries a warning for Chile's incoming president.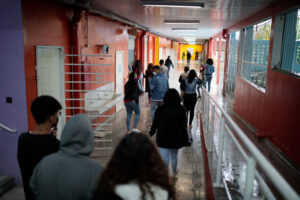 A new study tracks the punishing effect of pandemic closures on Latin American children and youth.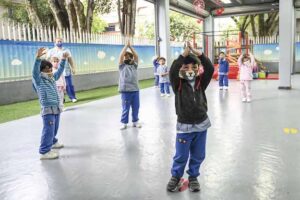 The examples of Chile and Colombia can help others in the region, but don't expect one-size-fits-all solutions.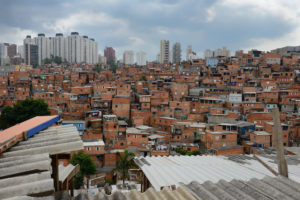 Leading economists from Argentina, Colombia and Brazil debate UBI and its role in mitigating the economic toll of COVID-19.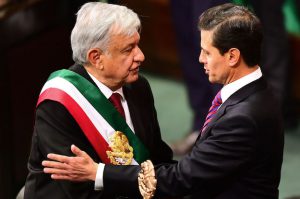 Reading Time:
4
minutes
A new report shows just how much remains to be done for Mexico to reduce poverty and inequality.