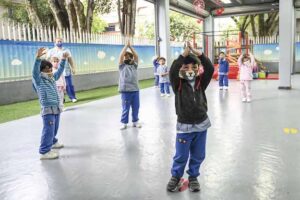 The examples of Chile and Colombia can help others in the region, but don't expect one-size-fits-all solutions.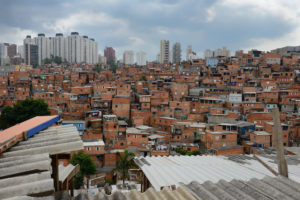 Leading economists from Argentina, Colombia and Brazil debate UBI and its role in mitigating the economic toll of COVID-19.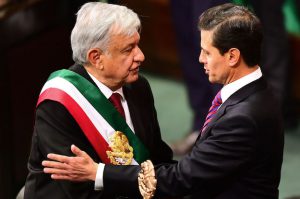 A new report shows just how much remains to be done for Mexico to reduce poverty and inequality.