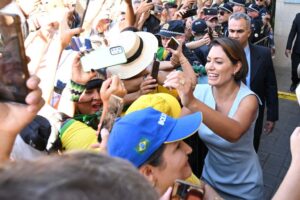 Once shy of the spotlight, former first lady Michelle Bolsonaro has embraced a more active role in conservative politics. What's her next move?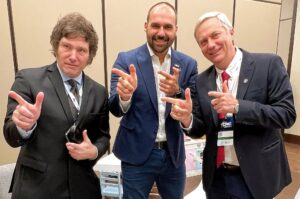 A group of conservatives from across the region are coordinating with each other—and U.S. groups—to fight the culture war and oppose the left.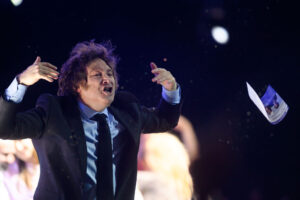 A brash libertarian is disrupting Argentina's political duopoly.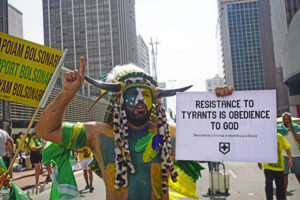 A new book by Richard Lapper sheds light on Brazil's culture of popular conservatism.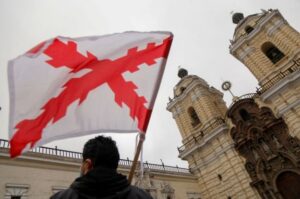 A nationalist turn among Peru's right-wing parties — and some sectors of the population — points to increasing polarization.