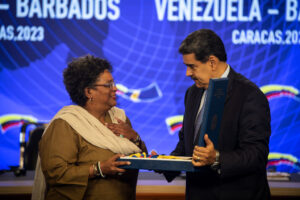 The subsidized oil procurement agreement with Venezuela collapsed in 2019. Thirsty neighbors now seek near-term assistance once more.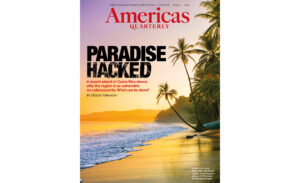 O amor da América Latina por tecnologia tem um custo oculto: a vulnerabilidade a ataques cibernéticos. Este especial da AQ mostra quais são os riscos e o que pode ser feito para lidar com eles.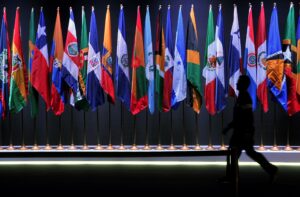 Divisions over a candidate for a multilateral post show that obstacles to cooperation still remain, even with more ideological alignment.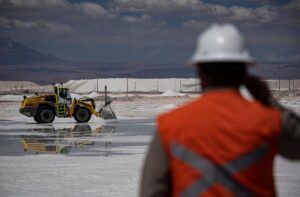 Increasing global demand for the mineral could benefit countries with the world's largest reserves.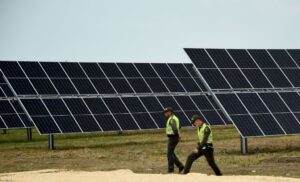 Fighting the impacts of climate change and benefiting from decarbonization requires ambitious regional action.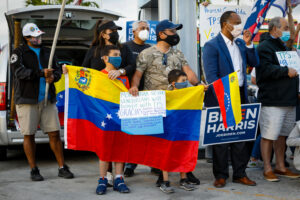 En la Cumbre de las Américas, los líderes deberían dar tres pasos hacia un enfoque hemisférico conjunto ante la crisis.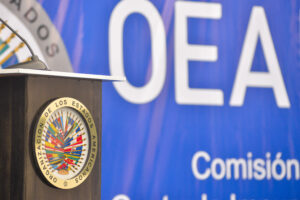 The gathering in Los Angeles could boost regional cooperation, if certain traps can be avoided.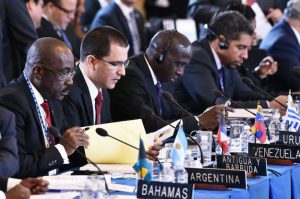 Reading Time:
4
minutes
With Latin America politically fragmented and convulsed, intra-regional dialogue is getting more difficult.