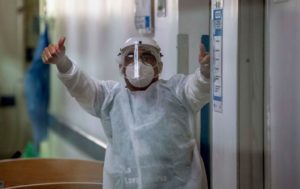 COVID-19 has already led to profound changes — many are here to stay.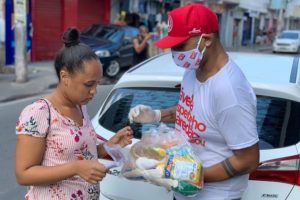 The grassroots effort to battle hunger, fake news and COVID-19 itself.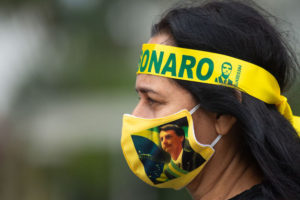 Centrist positions – both on the economy and on how to re-open – are needed now more than ever.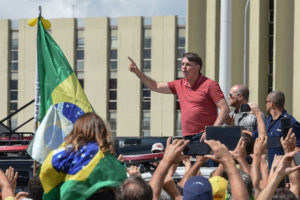 What do 1904's smallpox vaccination riots in Rio de Janeiro tell us about today's Brazil?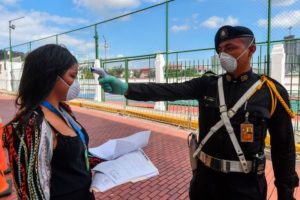 Lackluster growth, mass protests and weak institutions before the coronavirus suggest the region is headed for even deeper trouble after it.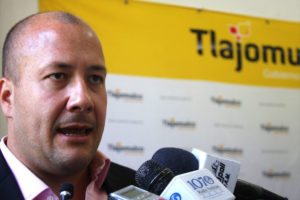 Mismatched coronavirus policies foreshadow broader shifts in Mexican politics.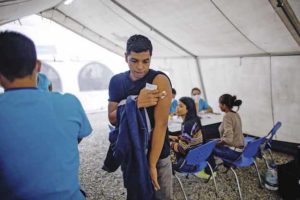 Measles, tuberculosis and other diseases have made a comeback and are threatening migrants.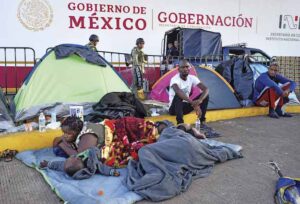 Migrants' struggles with trauma and mental health are going overlooked and undertreated.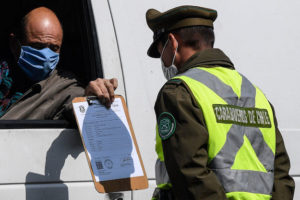 The coronavirus halted Chile's protest movement, but a prolonged crisis could exacerbate discontent.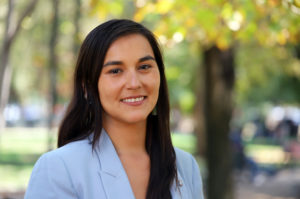 Izkia Siches is part of a new generation of leaders emerging during the coronavirus outbreak.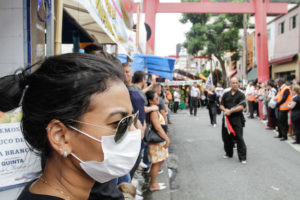 China helped spare the region from the worst of the 2008-09 financial crisis. But recently, its lending to Latin America has been in decline.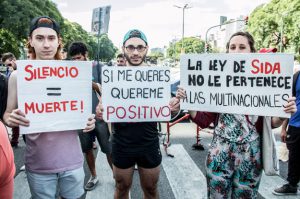 For nearly a year, HIV positive Argentines have endured what advocates call a "crisis" and a "national emergency." Shortages and delays in the delivery of antiretroviral drugs have beleaguered many who depend on them to stay healthy, sparking public outcry and a protest outside the Health Ministry in Buenos Aires in December. Since then, officials … Read more