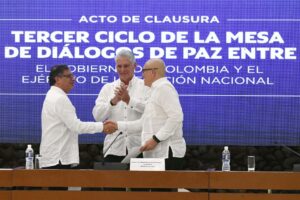 Both sides of the negotiations must address three key topics for peace efforts to go forward.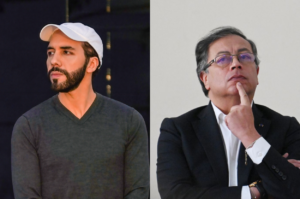 A recent Twitter feud laid bare the two presidents' starkly different security approaches. But they both struggle to identify long-term solutions.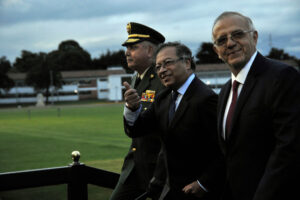 Negotiating with all armed groups is a high-stakes gamble with consequences far beyond the country's borders.