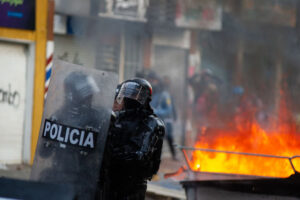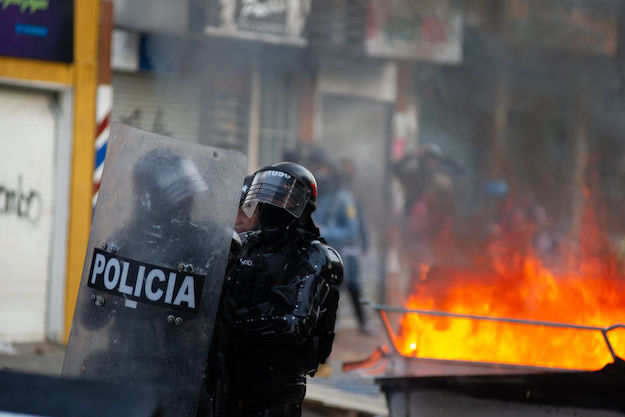 Another mass killing shows the need for a greater civilian role in policing.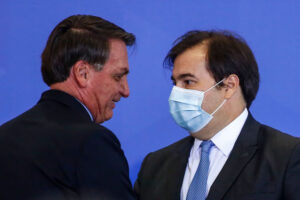 A proposal prohibiting active-duty personnel from government positions has found some support among the armed forces.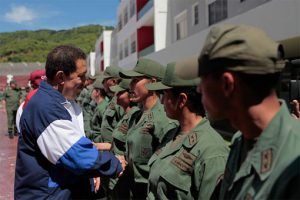 Election year in Venezuela kicks off on February 12 with the governor of the state of Miranda, Henrique Capriles Radonski, comfortably leading in the polls and projected to win the opposition primary. He will face the campaign machine of President Hugo Chávez or "El Comandante," which is marching ahead with the well-oiled efficiency of a … Read more Venezuela's Military: A Factor in the Upcoming Election?