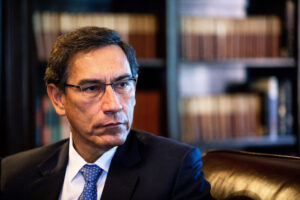 COVID-19 and economic crisis haven't stopped a dubious push for impeachment.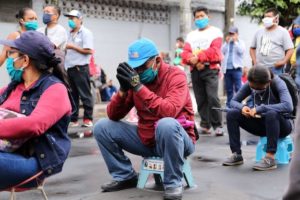 Less red tape and more public-private cooperation would help Peru beat back the virus.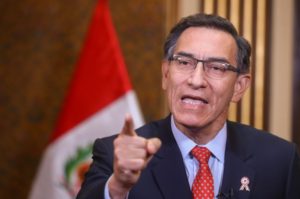 A vote to strip privilege from lawmakers could actually further shield them from corruption charges.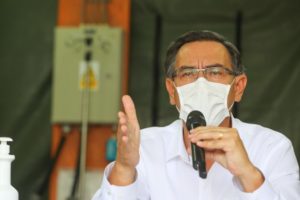 Enjoying popular support, Peru's president is flirting with progressive politics.