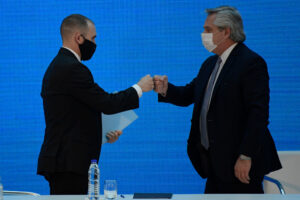 A different outcome may still be possible, a leading emerging-market economist writes.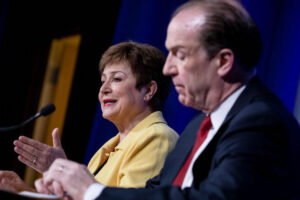 A renaissance in regional cooperation will have to start small – and skirt polarization.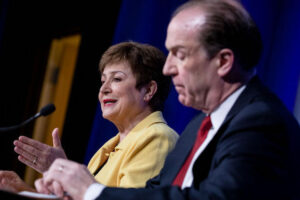 O renascimento da cooperação regional requer passos lentos — e distância da polarização.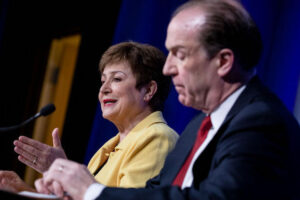 El renacimiento de la cooperación regional tendrá que ser paulatina —y evitar la polarización.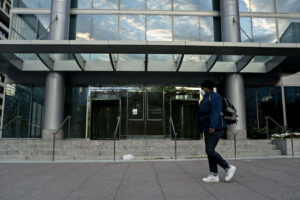 Latin American and Caribbean economies need help, but organizations like the IDB are also stretched thin.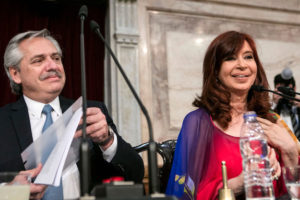 There is nothing inevitable about Argentina's looming default, writes a longtime emerging-markets economist.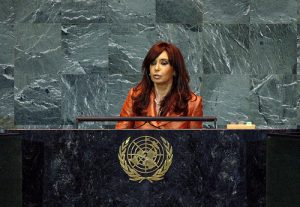 Last Friday, the International Monetary Fund (IMF) Board of Governors voted to censure Argentina for failing to revise its widely-disputed inflation data. Censure by the IMF is historic for a G20 member—having never occurred previously—and will likely harm Argentina's already-limited access to foreign capital. If Argentina does not provide new inflation data and implement "remedial … Read more