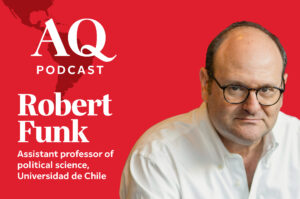 A political scientist on how commemorations have exposed divisions in Chilean society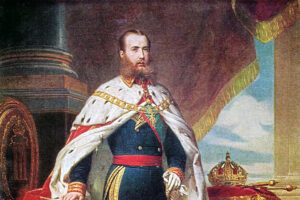 The little-known story of the 19th-century French invasion that gave rise to Cinco de Mayo.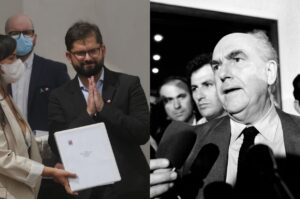 An unexpected parallel carries a warning for Chile's incoming president.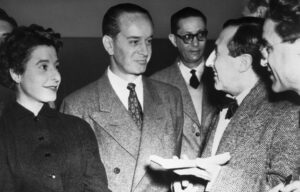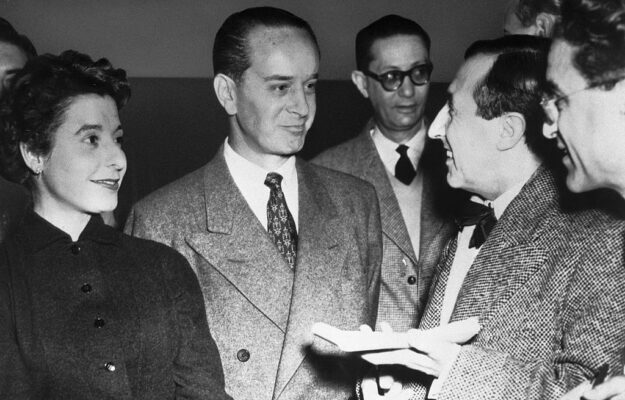 The Peruvian novelist brings Central America's bloody Cold War past to life – with a surprising political angle.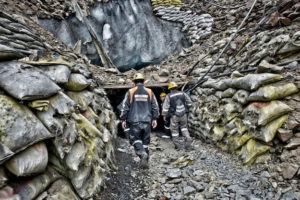 Marie Arana's Silver, Sword, and Stone shows why understanding the intersection of Latin America's past and present is more vital than ever.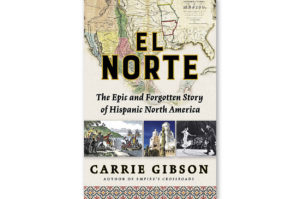 A review of Carrie Gibson's exploration of the colonization of North (and South) America.