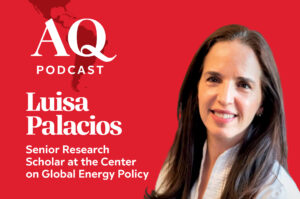 The region can be a leader in the energy transition, but politics are as important as natural resources themselves, an expert says.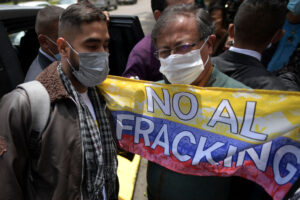 Cutting Colombia's oil production won't reduce global emissions.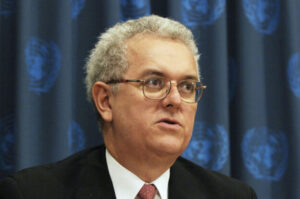 José Antonio Ocampo, President-elect Gustavo Petro's selection, had campaigned for another candidate.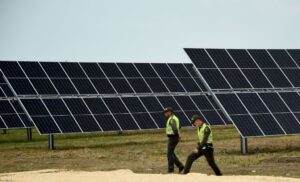 Fighting the impacts of climate change and benefiting from decarbonization requires ambitious regional action.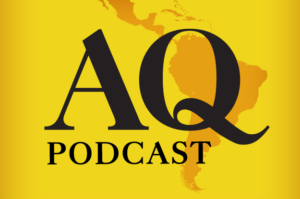 Use of renewable energy is rising, although politics may get in the way, an expert says.