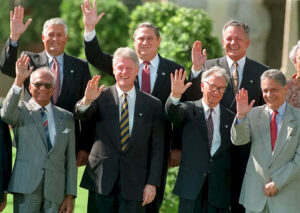 The first Summit of the Americas in Miami had the ambition needed to make hemispheric cooperation a reality.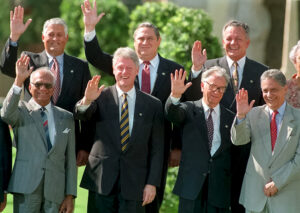 La primera Cumbre de las Américas, celebrada en Miami, tuvo el tipo de ambición que será necesario para realizar la cooperación hemisférica.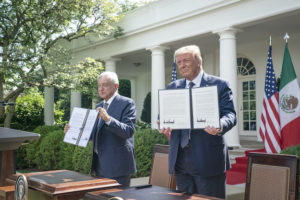 The demands of rebuilding regional economies may leave little alternative to a hemispheric trade deal.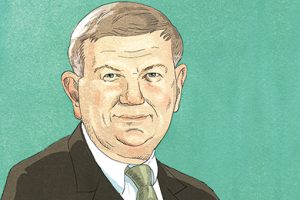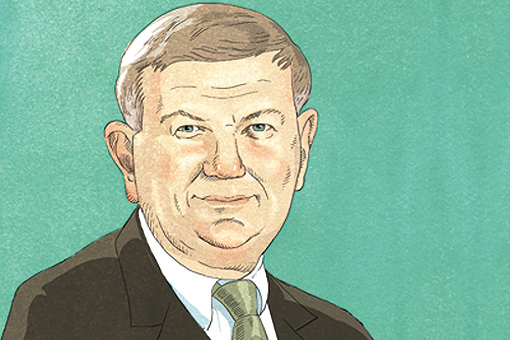 In the hurly-burly of the most engaging presidential campaign in decades, America looked beyond its borders and noticed that Canada is both up here and over there. That's up here, as in gushing two millions barrels of oil south every day, and over there, as in an ally pumping blood and money into Afghanistan's absorbent … Read more