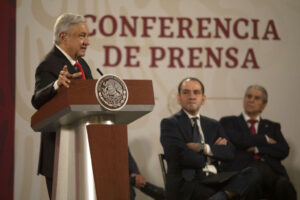 Polarization will do nothing to reduce the gap between rich and poor.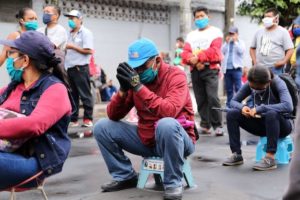 Less red tape and more public-private cooperation would help Peru beat back the virus.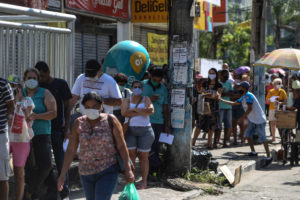 Latin America can no longer postpone developing strong tax regimes.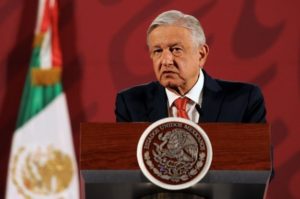 The Mexican president's aversion to debt, macroeconomics and bail-outs risks aggravating the impact of COVID-19.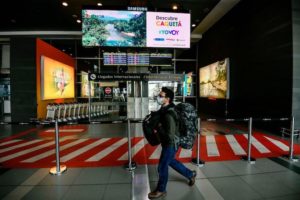 Reforms are still needed, but during the coronavirus crisis additional health expenditures are necessary, says Colombia's former finance minister.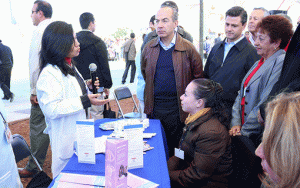 Mexico's reliance on deficit spending to fund environmental, social and income redistribution programs is a rising concern for its long-term fiscal situation. This is a challenge compounded by its historic reliance on declining oil tax revenue and the need for a structural fiscal reform. Without it, federal government debt will increase and future generations of … Read more