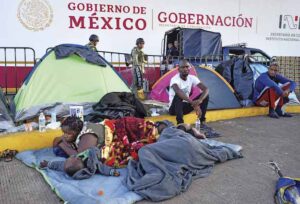 Migrants' struggles with trauma and mental health are going overlooked and undertreated.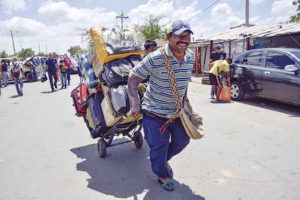 La afluencia de migrantes puede ser un bono para las economías, pero no sin voluntad política, buena tecnología y algo de flexibilidad fiscal.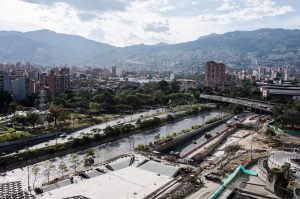 Reading Time:
11
minutes
Dentro del dramático suceso que convirtió a la segunda ciudad de Colombia en un modelo para la gestión del agua.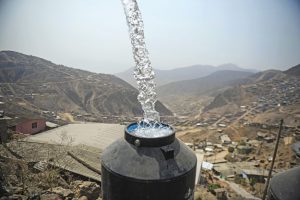 Reading Time:
5
minutes
Para prevenir una crisis en el futuro, la ciudad desierta más grande de América Latina está mirando al pasado.