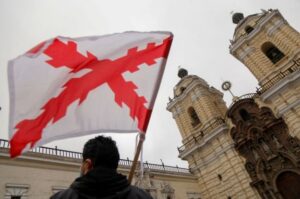 A nationalist turn among Peru's right-wing parties — and some sectors of the population — points to increasing polarization.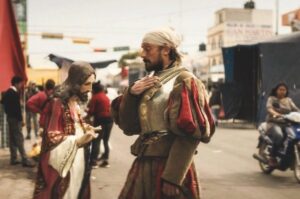 Modern-day footage gets a sci-fi twist in this exploration of the vexed legacy of Mexico's Spanish conquest.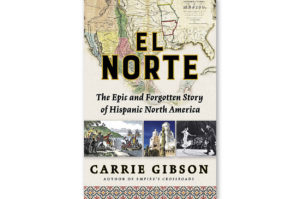 A review of Carrie Gibson's exploration of the colonization of North (and South) America.