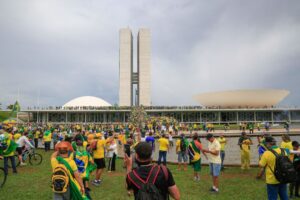 Attackers invaded the centers of power in Brasília, asking for an intervention.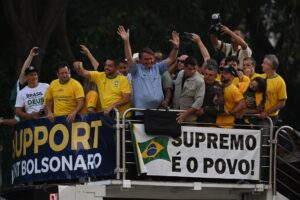 Brazil's president is too weak to stage a coup, but strong enough to remain in power and produce a permanent constitutional crisis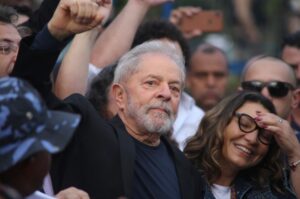 Analysts react to the surprise court decision on March 8.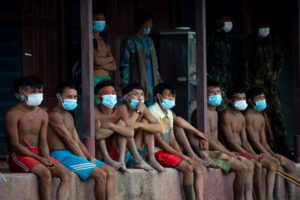 A Supreme Court decision sounds encouraging on the surface – but will likely fail to protect indigenous peoples in practice.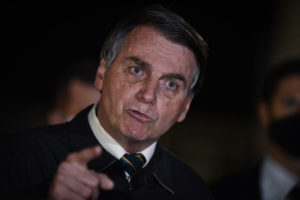 A coup isn't the most likely path, writes AQ's editor-in-chief