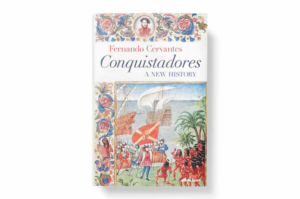 Fernando Cervantes' detailed examination of history allows for a timely reframing of Columbus' conquest.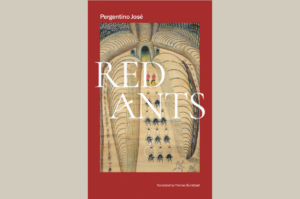 Pergentino José's first short story collection celebrates Zapotec culture, while underscoring the threats it faces.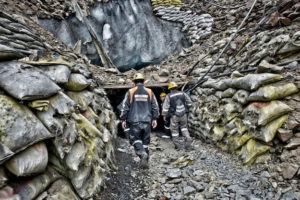 Marie Arana's Silver, Sword, and Stone shows why understanding the intersection of Latin America's past and present is more vital than ever.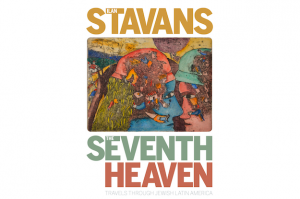 A review of Ilan Stavans' new book exploring Latin America's diverse Jewish community.