Reading Time:
5
minutes
Photographs by Lisette Poole
This article is adapted from AQ's special report on millennials in politics
Cubans are leaving their country in numbers not seen since the Mariel Boatlift crisis of 1980, when 125,000 reached Florida in five months. In the first seven months of 2022, the U.S. Customs and Border Patrol alone registered over 150,000 Cuban entries, indicating over 1% of the island's population made the journey in under a year.
Under the U.S. Remain in Mexico policy, many Cubans attempting to enter from Mexico waited in border towns for their court processes to conclude, just shy of their hoped-for destination on the other side of the wall. Photographer Lisette Poole, a Cuban-American herself, visited Tijuana in July where she met Hector, Jesús and Marcos to hear their stories.
Their last names have been withheld for their safety and that of their families in Cuba. All photos by Lisette Poole.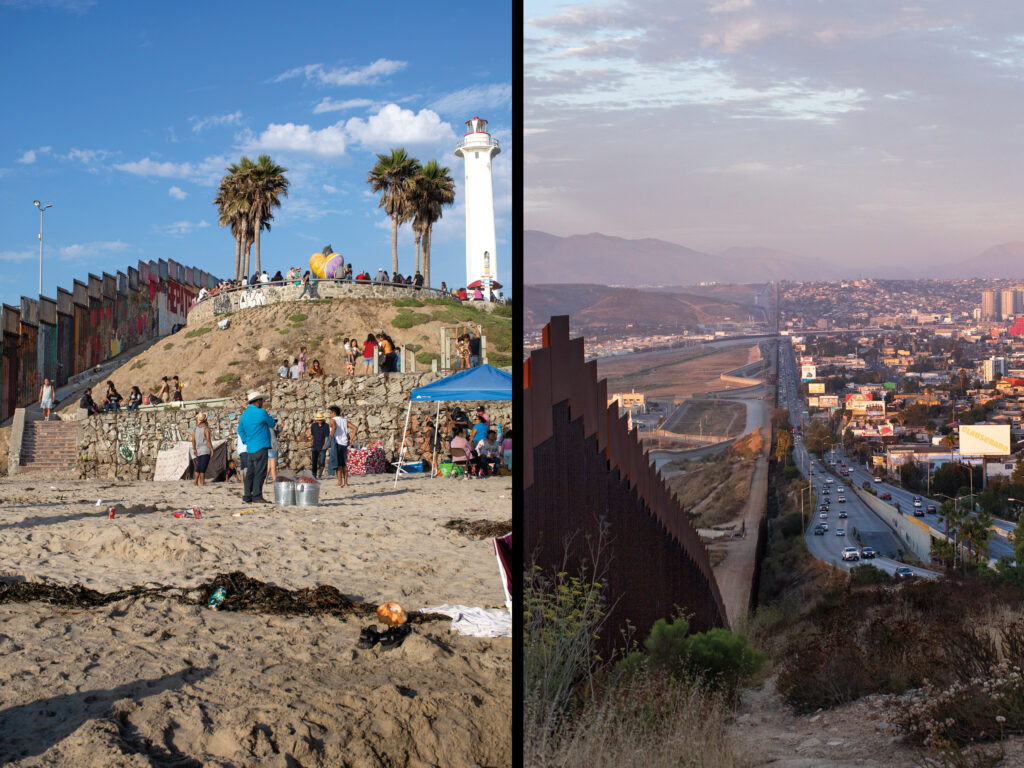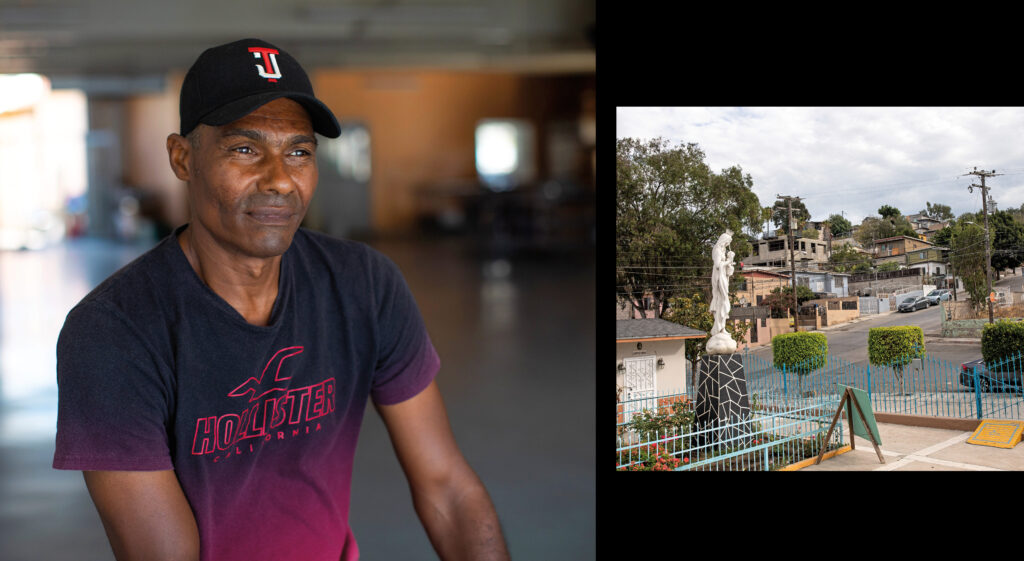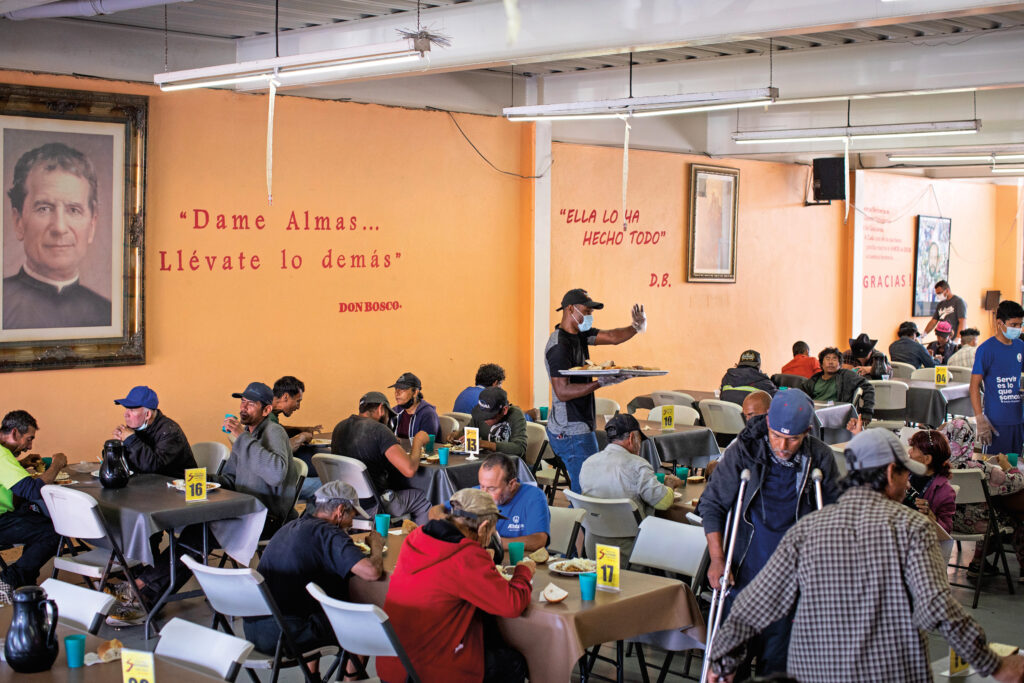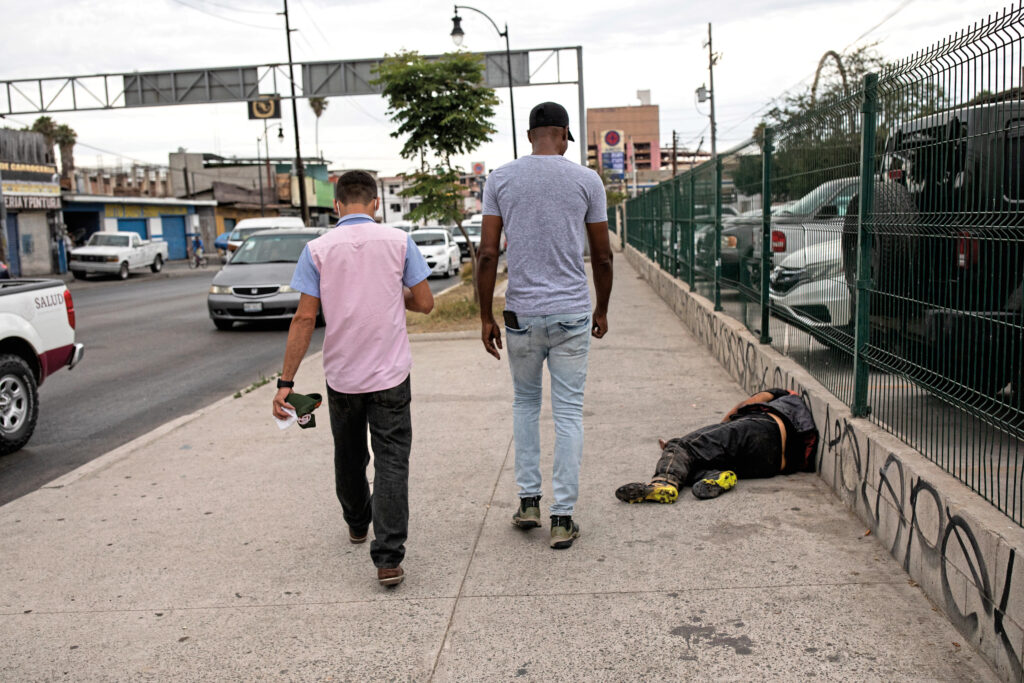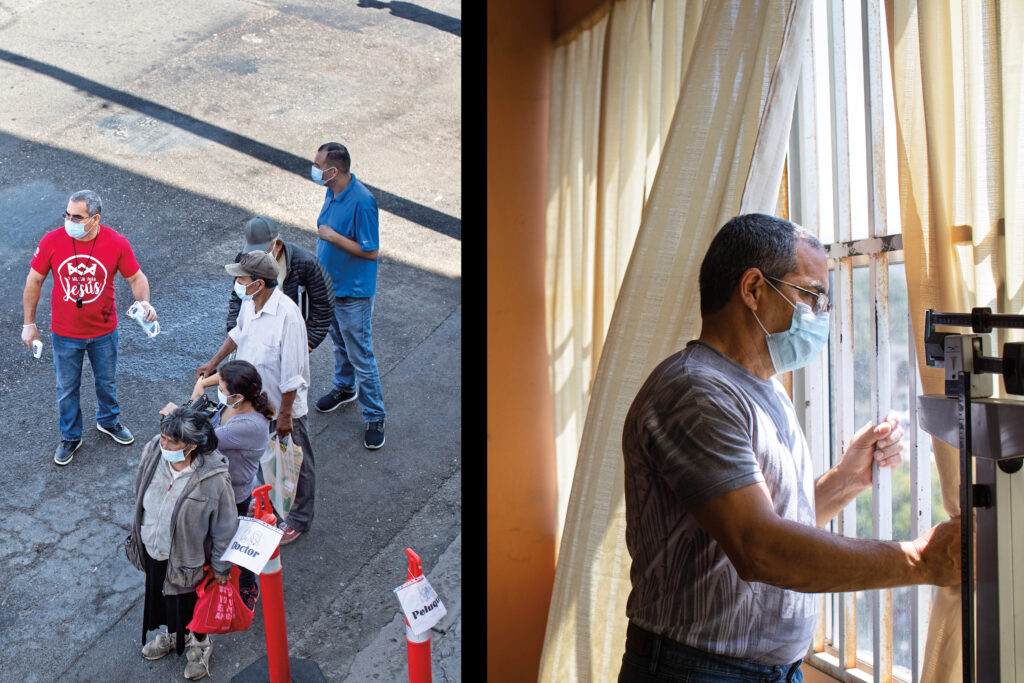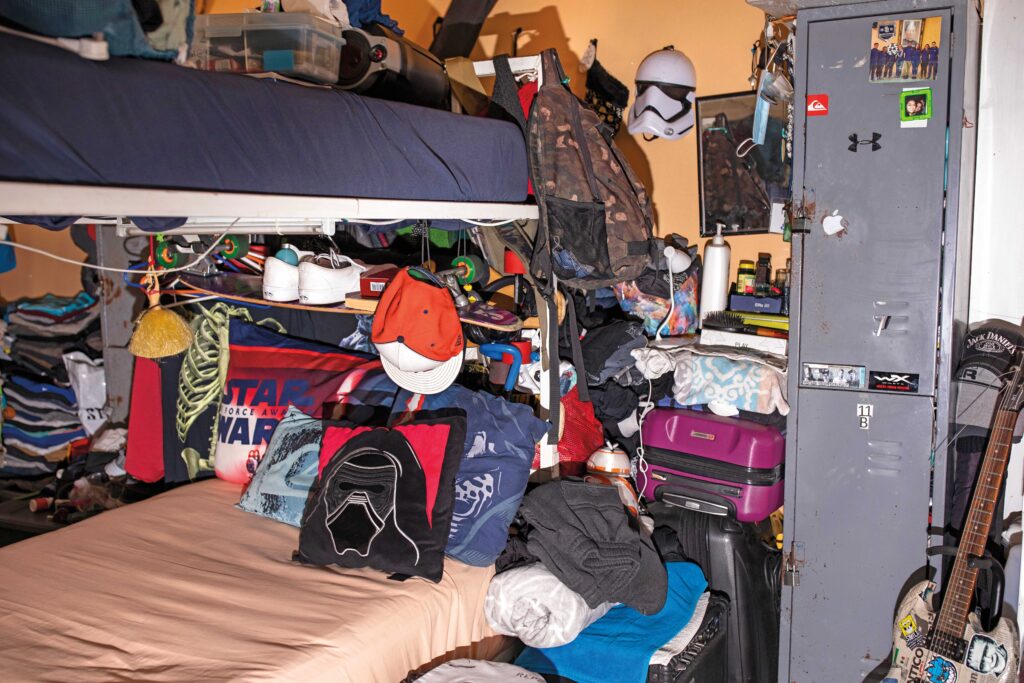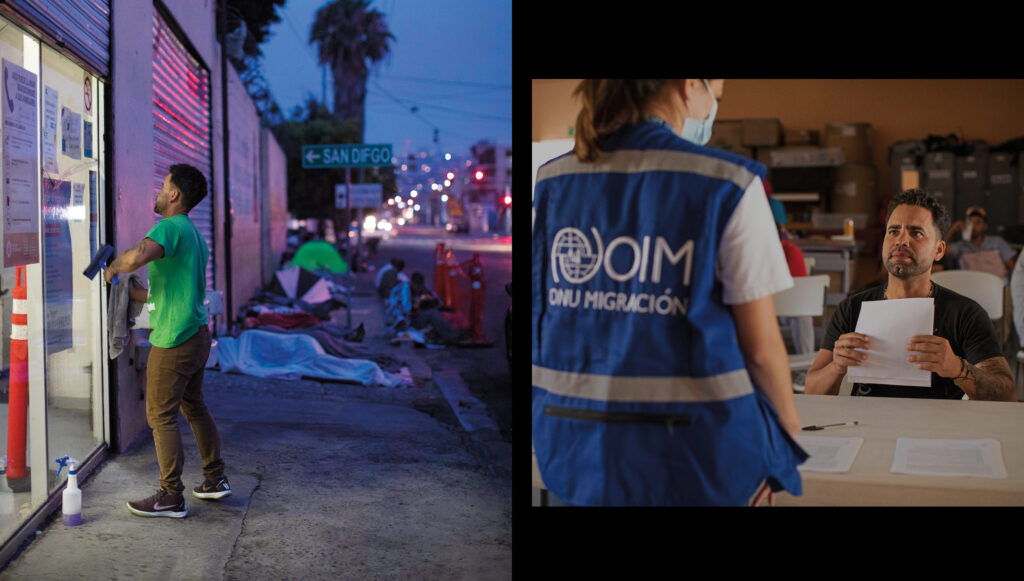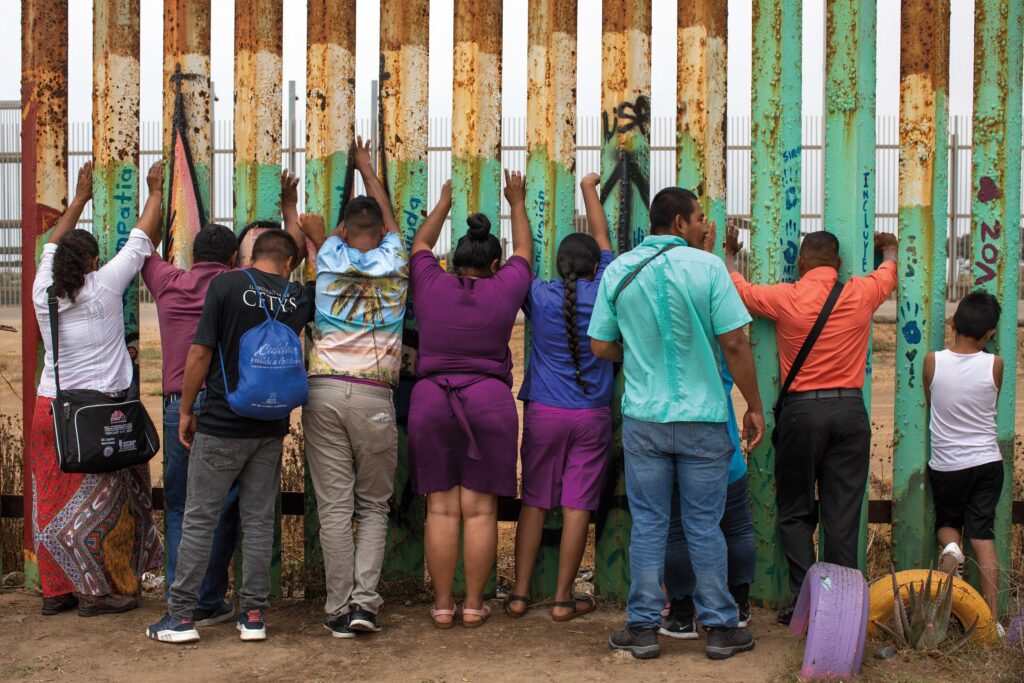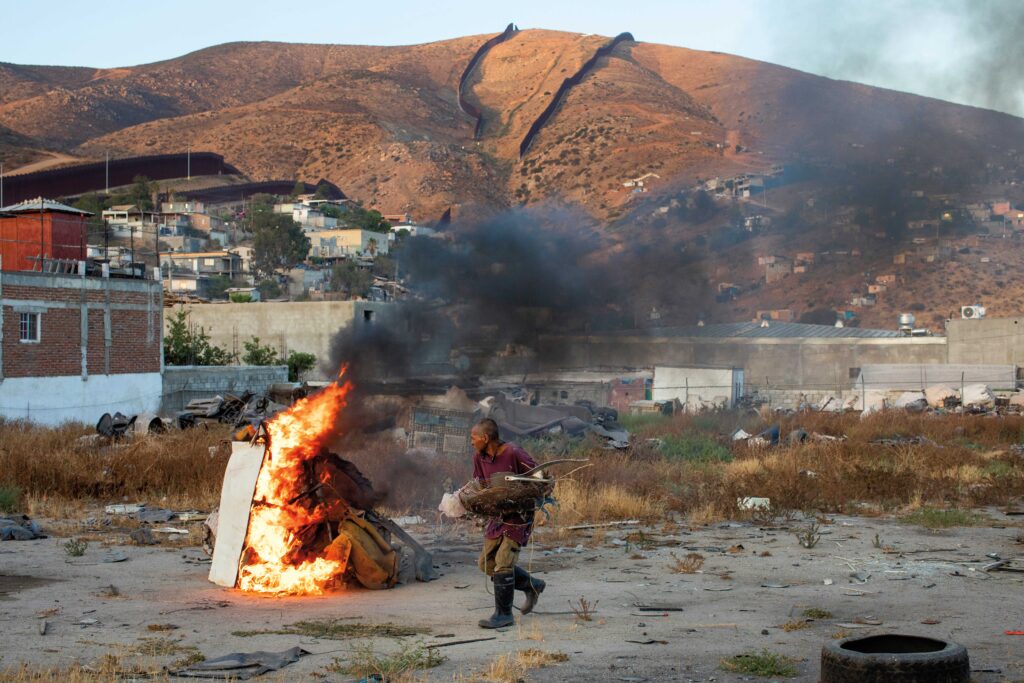 —
Poole is a Cuban-American writer and photographer whose book La paloma y la ley on migration from Cuba to the U.S. was a 2016 Time photobook of the year
Tags:
Cuba
,
Migration
,
Milennials in Politics
,
US-Mexico border